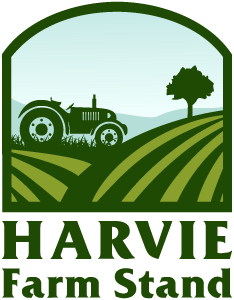 Farm Stand is OPEN!
Interested in purchasing a one time farm share for Tuesday July 14th, Wednesday July 15th, Thursday July 16th?
The ordering period closes on Sunday July 12th at 12:00 PM.
About us
Helping you feed your family healthy food! Offering good tasting produce, meat & eggs year round. Fresh from the farm to your table.
Latest Farm Happening
Time for rain!
It has been another hot, hot week. The irrigation is going 24 hours a day, but we are still unable to water everything that needs it. Just checked the weather and it says thunderstorms are likely Friday morning. Hoping that we get a good soaking rain! We have a bean mix available for you this week! They taste similar to the... read more »
Our Delivery Area
Contact Crisp Country Acres