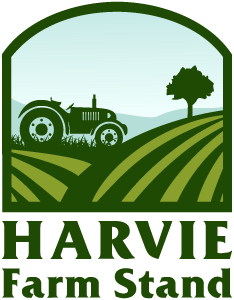 Farm Stand is OPEN!
Interested in purchasing a one time farm share for Tuesday September 29th, Wednesday September 30th, Thursday October 1st?
The ordering period closes on Sunday September 27th at 12:00 PM.
About us
Helping you feed your family healthy food! Offering good tasting produce, meat & eggs year round. Fresh from the farm to your table.
Latest Farm Happening
First Frost
Good Morning! We had the first frost this past weekend. It was spotty and so far it looks like it did not effect too many of the cold sensitive crops. The greenhouses are filling up with lots and lots of greens. The picture this week show green house #2. We have swiss chard, kale & lettuce planted in this house. The... read more »
Our Delivery Area
Contact Crisp Country Acres