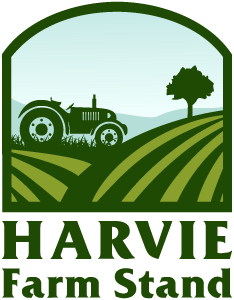 Farm Stand is OPEN!
Interested in purchasing a one time farm share for Tuesday December 1st, Wednesday December 2nd, Thursday December 3rd?
The ordering period closes on Sunday November 29th at 12:00 PM.
About us
Helping you feed your family healthy food! Offering good tasting produce, meat & eggs year round. Fresh from the farm to your table.
Latest Farm Happening
Beautiful Fall Days
What a beautiful week we have had. The warm weather and sunshine has been wonderful. All of the root crops have been harvested for the year. The cold storage is full and we are so thankful! We still have leeks, kale, chard, brussel sprouts and cabbage out in the field. We will continue to harvest those over the next month... read more »
Our Delivery Area
Contact Crisp Country Acres