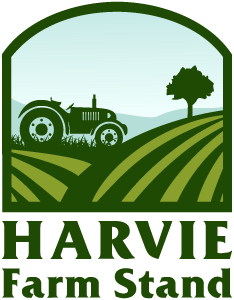 Farm Stand is OPEN!
Interested in purchasing a one time farm share for Tuesday May 11th, Wednesday May 12th, Thursday May 13th?
The ordering period closes on Sunday May 9th at 12:00 PM.
About us
Helping you feed your family healthy food! Offering good tasting produce, meat & eggs year round. Fresh from the farm to your table.
Latest Farm Happening
Farm Happenings for May 11, 2021
Hello everyone! As the calendar moves to May things really get busy here at the farm! The week day markets are starting up. More and more plants are getting planted in the field. The greenhouses are still full and we are doing our best to keep up with them. Another good thing about moving into the month of May? ... read more »
Our Delivery Area
Contact Crisp Country Acres