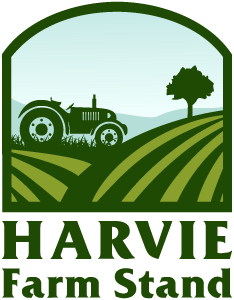 Not quite ready to be a member?
Thank you for your interest in supporting local food systems. We at Crazy River Ranch take great pride in feeding our community and want to provide you with easy access to our offerings in ways that suit your needs. We understand that you may not be able to commit to a full meat share season at this time, so we offer you the option to make one time purchases on selected items through our farm stand. Would you be interested in a one time meat share? How about honey or a seasonal fruit basket? By sharing your email address with us you will receive notifications about our one time purchases options as they become available in our farm stand.
About us
Our ranch is nestled just outside of Blue Lake in the lush Mad River Valley surrounded by the redwoods and breathtaking beauty of Humboldt county. The land is a perfect balance of open pastures where our livestock run free and forage, dense riparian habitat for wildlife, and a fruit and nut orchards for you, me and the bees! The river brings the wild to our doorstep. Humming birds, black bears, green tree frogs, mountain lions, king salmon, black tailed deer, great horned owls, wily coyotes, and a great multitude of other creatures call the ranch home. We love growing food for you! It's hard work but it brings us great joy. We are passionate about land stewardship and do everything we can to produce the healthiest food for you AND the environment. Doing this work is our dream come true. In fact the only thing we love more than the farm and feeding folks is each other.
Latest Farm Happening
Changes!!
Hello from Crazy River Ranch! We hope this finds you all safe from all of the smoke we have been getting up here on the North coast. Apple season is in full swing on the ranch and we have been busy picking and pressing apples. We are continuing to experiment and refine our process for making hard cider that we hope to be able to offer to you in the... read more »
Our Delivery Area
Contact Crazy River Ranch