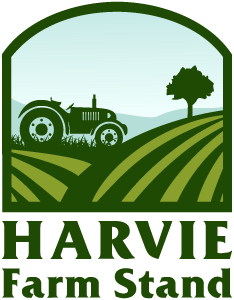 Farm Stand is OPEN!
Interested in purchasing a one time farm share for Monday December 6th?
The ordering period closes on Sunday December 5th at 5:00 PM.
About us
Covey Rise Farms is located in Husser, LA just north of New Orleans in central Tangipahoa Parish and is part of the Covey Rise Sportsman's Retreat. The farm started growing vegetables on 10 acres in 2009 and has expanded to over 60 acres at present. The farm not only grows multiple varieties of over 30 types of vegetables, but in recent years has added fruit trees and flowers. Our produce is enjoyed at various types of restaurants in New Orleans and surrounding areas, from the finest restaurants to quaint neighborhood cafes and everything in between and by our local produce/CSA members.
Latest Farm Happening
Farm Happenings for December 4, 2021
We have some beautiful purple Pac Choi coming along, hoping it will be ready in a week or so. We have been planting spring onions this week, they are typically ready to harvest around mid February, sometimes earlier and sometimes later depending on our weather. We also planted our first batch of snap dragons and dianthus flowers which will overwinter... read more »