About us
KNOWN FOR OUR WEEKLY FARM PRODUCE BOX PROGRAM, WE ARE A FAMILY-OWNED, MARKET GARDEN FARM PRODUCING A WIDE VARIETY OF THE BEST QUALITY VEGETABLES AND MEATS USING SUSTAINABLE AND ETHICAL FARMING PRACTICES.
Latest Farm Happening
Week 12 of 20; Summer 2019 Vegetable Share: Coopers CSA Farm Happenings
Carrots! This week we have carrots in the box for you all. Pictured is our store gal, Charolette! Many of you who pick up at the store or visit us often may recognize her. She loves our odd shaped carrotsand wanted to show you all what you can expect for next week (carrots grown in regular mineral soil tend to be shorter and a little mis figured). We... read more »
Farm Stand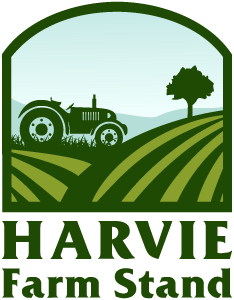 If you want to support your local farm and eat healthy but cannot commit to a full farm share season, you can use the farm stand to purchase one time shares. Once you sign up, you'll continue to receive notifications when we have one-time shares available.
Subscribe to Farm Stand