About us
KNOWN FOR OUR WEEKLY FARM PRODUCE BOX PROGRAM, WE ARE A FAMILY-OWNED, MARKET GARDEN FARM PRODUCING A WIDE VARIETY OF THE BEST QUALITY VEGETABLES AND MEATS USING SUSTAINABLE AND ETHICAL FARMING PRACTICES.
Latest Farm Happening
Week 4 of 20, Summer Veggie Share-Cooper's CSA Farm Happenings
Lots of new crop ready this week including strawberries!!! Lots of rain seems to be the norm so far, some crops are loving it and some not so much. We have lots of diversity in crops planted so we are not too worried. As crops mature we don't like those heavy pounding rain storms that can cause damage, so fingers crossed. New Farm Happenings: Asparagus!! This... read more »
Farm Stand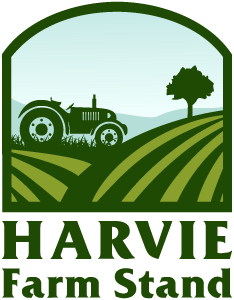 Not ready to commit to being a full-time member yet or are all shares sold out? Subscribe to the Farm Stand for Cooper's CSA Farm and get the chance to purchase a share each week that there is a harvest bounty.
Subscribe to Farm Stand