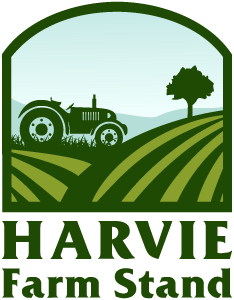 Not quite ready to be a member?
If you want to support your local farm and eat healthy but cannot commit to a full farm share season, you can use the farm stand to purchase one time shares. Once you sign up, you'll continue to receive notifications when we have one-time shares available.
About us
KNOWN FOR OUR WEEKLY FARM PRODUCE BOX PROGRAM, WE ARE A FAMILY-OWNED, MARKET GARDEN FARM PRODUCING A WIDE VARIETY OF THE BEST QUALITY VEGETABLES AND MEATS USING SUSTAINABLE AND ETHICAL FARMING PRACTICES.
Latest Farm Happening
Winter/Spring 2019 Week 6 of 14; Meat Share (Beef, Pork, Chicken)- Coopers CSA Farm Happenings
Hello again! You ever get the winter blues... well fix it with homemade, delicious food! This farm happening we'd like to put the spotlight on our Pre-made Meals. We make a lot of tasty, heathy, homemade meals that could be quite the helping hand when cooking is not the most desirable option. What makes our Pre-made meals so special? Made... read more »