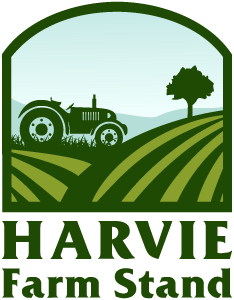 Not quite ready to be a member?
Looking to enjoy our products but it's not quite the right time for you to commit to our share program? No problem. This Online Farm stand will allow you to purchase our products on a smaller scale.

*Products our subject to availability as we reserve most of the inventory for our share members.
About us
KNOWN FOR OUR WEEKLY FARM PRODUCE BOX PROGRAM, WE ARE A FAMILY-OWNED, MARKET GARDEN FARM PRODUCING A WIDE VARIETY OF THE BEST QUALITY VEGETABLES AND MEATS USING SUSTAINABLE AND ETHICAL FARMING PRACTICES.
Latest Farm Happening
"Pasture Meat Shares"-Coopers CSA Farm Farm Happenings Jan. 31st- Feb 4th. Week 6
PLEASE READ THE FARM HAPPENINGS EVERY WEEK* This is where we let you know; Urgent changes Instructions & updates unique to the time of the season Special Coupon Codes & deals only available to members Special items coming up in the extras & More Cooper's Summer Share Week 6 Flyer: WEEKLY SPECIALS & FEATURES Cooper's... read more »