About us
KNOWN FOR OUR WEEKLY FARM PRODUCE BOX PROGRAM, WE ARE A FAMILY-OWNED, MARKET GARDEN FARM PRODUCING A WIDE VARIETY OF THE BEST QUALITY VEGETABLES AND MEATS USING SUSTAINABLE AND ETHICAL FARMING PRACTICES.
Latest Farm Happening
Week 12 Winter/Spring Cooper's CSA Farm Happenings
April Showers are true for this week! We have a big mud puddle all over the farm. As the weather is starting to warm up, we are getting a little busier! Next week our migrant workers arrive from Mexico (they don't love the temperature change) , one has been coming to farm with us for the last 17 years! We have our first round of lettuce planted... read more »
Farm Stand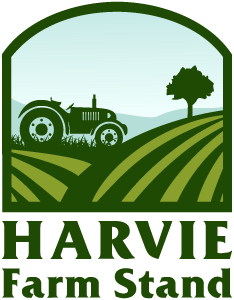 Not ready to commit to being a full-time member yet or are all shares sold out? Subscribe to the Farm Stand for Cooper's CSA Farm and get the chance to purchase a share each week that there is a harvest bounty.
Subscribe to Farm Stand