About us
KNOWN FOR OUR WEEKLY FARM PRODUCE BOX PROGRAM, WE ARE A FAMILY-OWNED, MARKET GARDEN FARM PRODUCING A WIDE VARIETY OF THE BEST QUALITY VEGETABLES AND MEATS USING SUSTAINABLE AND ETHICAL FARMING PRACTICES.
Latest Farm Happening
Week 20 of 20, 2019 Farm Veggie Box Cooper's CSA Farm Happenings
Well here we are and just like that it's the last week of our summer CSA season. Fall is here, the colours are awesome and we still have some nice weather. We are working hard on harvesting our storage crops. Sweet potatoes and fingerling potatoes are in their storage bins. Now onto the rest of the potatoes, carrots, beets, celeriac, and cabbage. lots... read more »
Farm Stand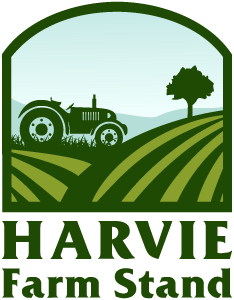 If you want to support your local farm and eat healthy but cannot commit to a full farm share season, you can use the farm stand to purchase one time shares. Once you sign up, you'll continue to receive notifications when we have one-time shares available.
Subscribe to Farm Stand