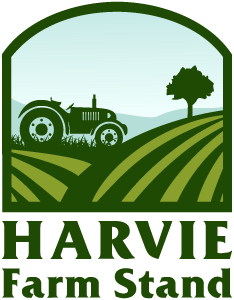 Not quite ready to be a member?
If you want to support your local farm and eat healthy but cannot commit to a full farm share season, you can use the farm stand to purchase one time shares. Once you sign up, you'll continue to receive notifications when we have one-time shares available.
About us
Common Roots Urban Farm is located in the Broadway Fillmore Neighborhood on Buffalo's East Side. We began in 2012 with the support of the Farmer Pirates Cooperative and are situated on 1 acre of now thriving land. On just over 1/2 acre we grow a variety of vegetables and fruits using organic and ecologically sustainable methods.
Latest Farm Happening
Pop Up Farmstand Week of October 17th
Online Farm Stand: October 23rd 2021 $20 Minimum Order Offerings this week: Sweet Bell Pepper Medley, Bulk Carrots (no tops), Bulk Beets (no tops), Onions, Garlic, Cherry Tomatoes, Shishito Peppers, Hot Peppers, Green Tomatoes, Mini Eggplant, Purple Cabbage, Tatsoi, Cilantro, Kale, Honey and Eggs Orders can be picked up anytime on Saturday as a... read more »
Our Delivery Area
Contact Common Roots Urban Farm