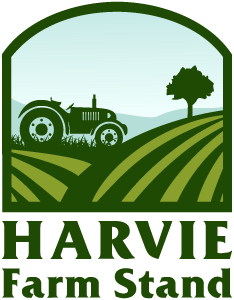 Farm Stand is OPEN!
Interested in purchasing a one time farm share for Wednesday June 16th?
The ordering period closes on Wednesday June 16th at 6:00 AM.
About us
Common Roots Urban Farm is located in the Broadway Fillmore Neighborhood on Buffalo's East Side. We began in 2012 with the support of the Farmer Pirates Cooperative and are situated on 1 acre of now thriving land. On just over 1/2 acre we grow a variety of vegetables and fruits using organic and ecologically sustainable methods.
Latest Farm Happening
Common Roots Urban Farm CSA Newsletter #3
When I first got in to farming, I was excited to transfer my love for manual labor to something that I feel is more substantial and important. I've since come to learn that manual labor is only a minor (although integral) aspect of running the farm and that there are many skill sets required to be successful. My favorite is customer relations. In my... read more »
Our Delivery Area
Contact Common Roots Urban Farm