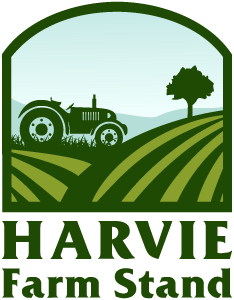 Farm Stand is OPEN!
Interested in purchasing a one time farm share for Thursday December 3rd, Friday December 4th, Sunday December 6th?
The ordering period closes on Tuesday December 1st at 7:00 PM.
About us
We are an organic vegetable farm just outside St. Thomas, a short drive from London. We grow the finest produce free of synthetic fertilizers and pesticides throughout the year and sell them to our vegetable box subscribers, at farmers' markets and to restaurants in our area. We are committed to running our farm sustainable and providing the healthiest products to our customers.
Latest Farm Happening
Farm Happenings for December 3, 2020
We have Christmas trees to cut this year! 10 years ago we planted several windbreaks on the farm and in some places they need to be thinned. We have enough for 20 people to cut trees and I am going to be around all next Saturday. If you would like a tree for $50, please sign up on this spreadsheet. I will have saws and twine... read more »
Our Delivery Area
Contact Common Ground Farm