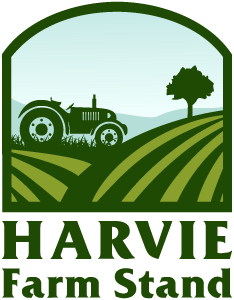 Farm Stand is OPEN!
Interested in purchasing a one time farm share for Friday March 5th, Saturday March 6th?
The ordering period closes on Wednesday March 3rd at 12:00 PM.
About us
We are an organic vegetable farm just outside St. Thomas, a short drive from London. We grow the finest produce free of synthetic fertilizers and pesticides throughout the year and sell them to our vegetable box subscribers, at farmers' markets and to restaurants in our area. We are committed to running our farm sustainable and providing the healthiest products to our customers.
Latest Farm Happening
Farm Happenings for March 5, 2021
If you've been waiting to see if we have more space in our summer share program, we do! https://www.harvie.farm/signup/common-ground-farm And you can now pre-order plants / seed potatoes for the spring: https://common-ground-farm.square.site/ Our first tomato and cucumber plants are being planted in our greenhouse this week! How exciting! Most of... read more »
Our Delivery Area
Contact Common Ground Farm