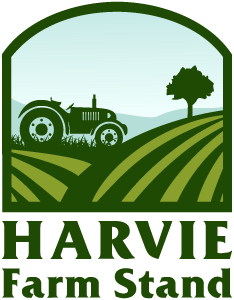 Farm Stand is OPEN!
Interested in purchasing a one time farm share for Thursday June 17th, Friday June 18th, Saturday June 19th?
The ordering period closes on Tuesday June 15th at 7:00 PM.
About us
We are an organic vegetable farm just outside St. Thomas, a short drive from London. We grow the finest produce free of synthetic fertilizers and pesticides throughout the year and sell them to our vegetable box subscribers, at farmers' markets and to restaurants in our area. We are committed to running our farm sustainable and providing the healthiest products to our customers.
Latest Farm Happening
Farm Happenings for June 17, 2021
Lots of rain and sunshine sure make for lots of beautiful vegetables! Our greenhouse tomatoes have really picked up, so we have an abundance of beefsteaks and cherries This week is our first week of cabbage harvest, and we will have plenty available! This will also be out first week with garlic scapes on the pick list. These are so delicious, and you... read more »
Our Delivery Area
Contact Common Ground Farm