About us
We are an organic vegetable farm just outside St. Thomas, a short drive from London. We grow the finest produce free of synthetic fertilizers and pesticides throughout the year and sell them to our vegetable box subscribers, at farmers' markets and to restaurants in our area. We are committed to running our farm sustainable and providing the healthiest products to our customers.
Latest Farm Happening
Farm Happenings for October 10, 2019
Fall has come suddenly on the farm this past week, at least weather-wise. We're actually happy for it in some ways since we have many crops that are destined to be stored for the next 3-4 months in our cooler and they are ready to be harvested. We now have our larger cooler operational for the fall and winter and we're beginning to fill... read more »
Farm Stand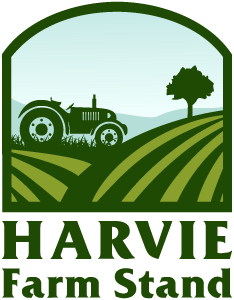 If you want to support your local farm and eat healthy but cannot commit to a full farm share season, you can use the farm stand to purchase one time shares. Once you sign up, you'll continue to receive notifications when we have one-time shares available.
Subscribe to Farm Stand
Our Delivery Area
Contact Common Ground Farm