About us
We are an organic vegetable farm just outside St. Thomas, a short drive from London. We grow the finest produce free of synthetic fertilizers and pesticides throughout the year and sell them to our vegetable box subscribers, at farmers' markets and to restaurants in our area. We are committed to running our farm sustainable and providing the healthiest products to our customers.
Latest Farm Happening
Farm Happenings for Dec 13, 2018
We're almost at the end of the 2018 veggie box season: 2 weeks left! If you are interested in continuing to get vegetables from us throughout the winter, here's what you do: Come to the Western Fair Market on Saturdays between 8 and 3 or Sundays between 10 and 2. We'll be there every week. Come to the farm between about... read more »
Farm Stand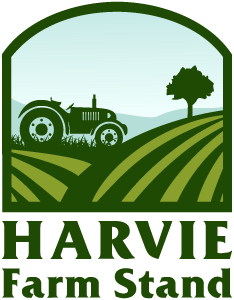 Not ready to commit to being a full-time member yet or are all shares sold out? Subscribe to the Farm Stand for Common Ground Farm and get the chance to purchase a share each week that there is a harvest bounty.
Subscribe to Farm Stand
Our Delivery Area
Contact Common Ground Farm