About us
Collective Harvest is a collaboration of local family farms providing sustainably grown vegetables and fruits to Athens-area communities.
Latest Farm Happening
Caribe United
For those of you with an Independent Baking Co. Bread Share... this week's loaf is: 5 Points Levain Have you met our friends at Caribe United Farm yet? Husband and wife team Gabriel and Tamita are creating their own little paradise in Crawford, where they grow a variety of pasture-raised poultry. We have offered their eggs in our CSA, and soon you... read more »
Farm Stand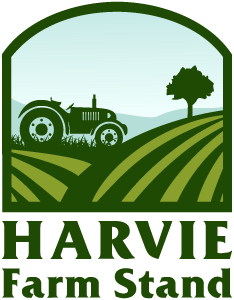 Not ready to commit to being a full-time member yet or are all shares sold out? Subscribe to the Farm Stand for Collective Harvest and get the chance to purchase a share each week that there is a harvest bounty.
Subscribe to Farm Stand
Our Delivery Area
Contact Collective Harvest