About us
Collective Harvest is a collaboration of local family farms providing sustainably grown vegetables and fruits to Athens-area communities.
Latest Farm Happening
High Summer in Georgia
High Summer Greetings! Whew! It's getting steamy out there... the farmers are starting to wilt a bit but so far the veggies are doing just fine. This week we've got a few of the ultimate #1 refreshing summertime fruits... Watermelons! We don't have enough for everyone yet, but hang in there! If all goes according to plans, we'll have more the following... read more »
Farm Stand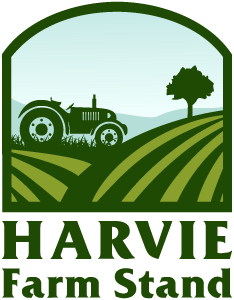 Not ready to commit to being a full-time member yet or are all shares sold out? Subscribe to the Farm Stand for Collective Harvest and get the chance to purchase a share each week that there is a harvest bounty.
Subscribe to Farm Stand
Our Delivery Area
Contact Collective Harvest