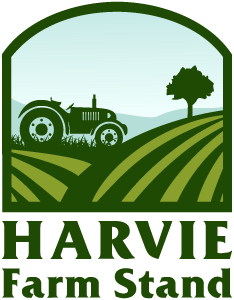 Not quite ready to be a member?
If you want to support your local farm and eat healthy but cannot commit to a full farm share season, you can use the farm stand to purchase one time shares. Once you sign up, you'll continue to receive notifications when we have one-time shares available.
About us
Cluck it Farm is a small organic urban farm located in the city of Las Vegas. We grow year round and provide seasonal vegetables and eggs for the community.
Latest Farm Happening
Farm Happenings for March 27, 2020
Hope everyone isn't going crazy yet! I will be making my way out to California this week to meet with Underwood family farm and King and King Ranch for some goodies. Spring crops are pumping here on the farm and the hens are LAYING! Summer crops will start getting planted in a week or two. Hope everyone has a great week! read more »