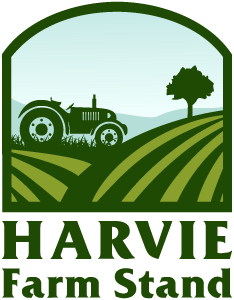 Not quite ready to be a member?
If you want to support your local farm and eat healthy but cannot commit to a full farm share season, you can use the farm stand to purchase one time shares. Once you sign up, you'll continue to receive notifications when we have one-time shares available.
About us
Cedarville Farm is a mid sized mixed vegetable farm, cultivating gravelly and fertile soil near Nugent's Corner, 12 miles NE of Bellingham. We grow our crops organically, maintaining soil health with the use of animal, plant, and rock based fertilizers and cover crops. We offered the first CSA north of Seattle in 1992 and have never stopped packing boxes and loving this way of linking local consumers with local farms.
Registration for new members will open on March 6th, 2023.
Latest Farm Happening
Pork Share Happenings for November 30th, 2023
Greetings, Friends: The customization period for this coming Thursday's (November 30th) Pork Share is now OPEN and will remain so until 9 p.m. Monday evening (11/27). This month's list has 13 items (including more bacon!) on it, so we recommend you review your harvest list NOW and make any changes (swaps, deletions, extras) that you might like. T1 read more »