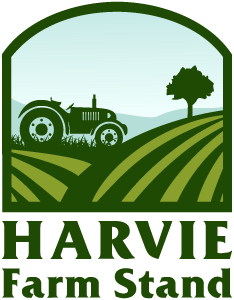 Farm Stand is OPEN!
Interested in purchasing a one time farm share for Tuesday September 28th?
The ordering period closes on Sunday September 26th at 11:00 PM.
About us
Cedar Crate Farm grows a wide variety of fruits and vegetables using holistic, sustainable practices. We take a lot of pride in bringing you fresh, healthy, and sustainable produce. We love sharing our love of high quality, tasty food with our community!

We use a variety of sustainable and regenerative practices so that we can leave the land in better shape than when we found it. We believe that food is medicine and that the better you eat, the healthier you will be.
Latest Farm Happening
Curing Winter Squash
One of this weeks major projects has been harvesting and curing our winter squash crop. As you can see from the lead picture, we cut the squash from the vine and then leave them out in a dry spot in the field for a few days and nature takes care of the rest. Next week, we'll pick up all the squash and move them into crates in our packshed for storage.... read more »