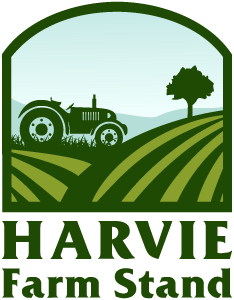 Not quite ready to be a member?
Full-season subscriptions are completely sold out! If you'd be interested in buying veggies from Capital Greens on a week-by-week basis this Summer, you can subscribe to our online Farm Stand. You'll hear when we have one-time veggie boxes available throughout the season.
About us
Capital Greens is an organic, sustainable vegetable farm in Ottawa, Ontario. We specialize in growing the highest quality, pesticide-free vegetables, with our main focus being salad ingredients.
Our Delivery Area
Contact Capital Greens Urban Farm