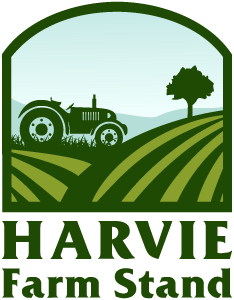 Not quite ready to be a member?
If you're interested in buying veggies from Capital Greens on a week-by-week basis this Summer, you can subscribe to our online Farm Stand! You'll hear when we have one-time veggie boxes available throughout the season.

We accept orders every week from between Sunday and Tuesday- for Thursday or Saturday deliveries.
About us
Capital Greens is a certified organic vegetable farm in Ottawa, Ontario. We specialize in growing the highest quality, pesticide-free vegetables using regenerative farming practices. Our aim is not just to sustain the health of the soil, but to improve it. We do so by employing techniques which enhance the vitality of the organisms that live within the soil and also sequester carbon from the atmosphere.
Latest Farm Happening
The last week of veggie deliveries!
This is the last week of veggie deliveries! Thank you so much for a great season! If you want some of the harvest to last you through the winter, consider buying extra beets, carrots, or honey! Once beet or carrot tops are removed, you can store them in a bag in the fridge for months! Farmer Mat read more »
Our Delivery Area
Contact Capital Greens Urban Farm