About us
Caney Fork Farms is a 400 acre multispecies livestock and vegetable farm in the hills of Middle Tennessee.We raise cattle, sheep, and pigs on organic land with organic practices. Our livestock are grazed and fed in a way that is optimal to their health and quality of life. Subsequently, these practices improve the land and sequester carbon into the soil. Special attention is given to their rearing so that the final product that you take home is of the highest quality, leaving you satisfied and nourished.
Latest Farm Happening
Farm Happenings for May 2019
Hello Members! We are so happy to launch the new season with our new CSA aggregator! Whether you are a seasoned CSA member or if this is your first time, thank you for signing up - we love to feed you! This weekend we had the pleasure of hosting 70 of our neighbors, CSA members, friends, and their friends for our second annual pork roast. The... read more »
Farm Stand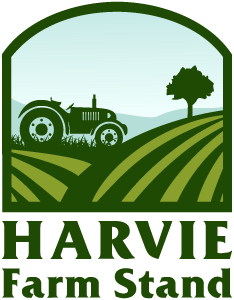 Not ready to commit to being a full-time member yet or are all shares sold out? Subscribe to the Farm Stand for Caney Fork Farms and get the chance to purchase a share each week that there is a harvest bounty.
Subscribe to Farm Stand