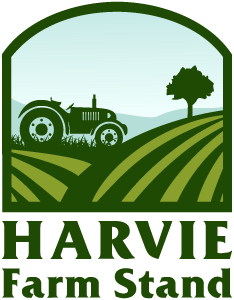 Not quite ready to be a member?
If you would like to sign up for our CSA, please proceed below. Our CSA members enjoy perks like gifts, access to select cuts, and first dibs on extra items. If you are not ready to commit to our CSA season you can subscribe to our Farm Stand. You will be notified when we have extras shares available for purchase, without a commitment.
Meat CSA- You can still sign up for our "Winter" CSA, which runs through April. There is one more delivery the week of April 5th. Our Spring/Summer Meat CSA is also available for sign up and is filling fast. That season is May-October.
Veggie CSA- Our Veggie CSA is full through October. Please subscribe to our Farm Stand to be notified if we have extra boxes each week.
About us
Caney Fork Farms is a 400 acre organic vegetable, multispecies livestock, and chestnuts agroforestry farm in the hills of Middle Tennessee.We raise cattle, sheep, and pigs on organic land with organic practices. Our livestock are grazed and fed in a way that is optimal to their health and quality of life. Subsequently, these practices improve the land and sequester carbon into the soil. Special attention is given to their rearing so that the final product that you take home is of the highest quality, leaving you satisfied and nourished. Our vegetables are grown organically.
Latest Farm Happening
Spring has sprung at the farm.
PLEASE READ The daffodils are gone, and the Prunus (plums, cherries, peaches and more!) have started to dapple our pastures and gardens with delicate white and pink flowers. The warm weather and bursts of color have certainly lifted our spirits here at the farm. Thank you all for bearing with us as we modify the CSA program to fit the changing... read more »