About us
Caney Fork Farms is a 400 acre multispecies livestock and vegetable farm in the hills of Middle Tennessee.We raise cattle, sheep, and pigs on organic land with organic practices. Our livestock are grazed and fed in a way that is optimal to their health and quality of life. Subsequently, these practices improve the land and sequester carbon into the soil. Special attention is given to their rearing so that the final product that you take home is of the highest quality, leaving you satisfied and nourished.
Latest Farm Happening
Farm Happenings for September 17, 2019
Hello everyone, We hope you're handling this heatwave as well as possible. This is certainly the first time we've harvested winter squash in nearly 100 degree weather! Thanks for trusting us enough to try the Habanadas from last delivery. We'd love to hear what you did with them and how you liked them. We've got a delicious box set... read more »
Farm Stand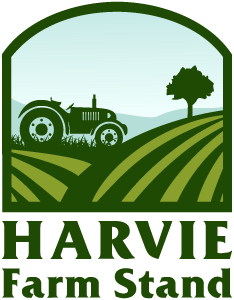 Build your own box! Monthly drop offs at the same locations, but you build your own box entirely from scratch based off of inventory we have after our CSA shares are packed.
Subscribe to Farm Stand