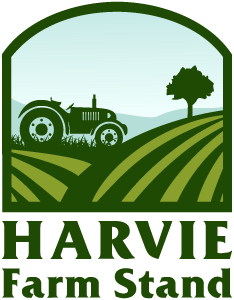 Not quite ready to be a member?
If you would like to be notified when we have extra shares available for a one time purchase, please subscribe to our "Farm Stand" by entering your email below.
About us
Caney Fork Farms is a 400 acre organic vegetable, multispecies livestock, and chestnuts agroforestry farm in the hills of Middle Tennessee.We raise cattle, sheep, and pigs on organic land with organic practices. Our livestock are grazed and fed in a way that is optimal to their health and quality of life. Subsequently, these practices improve the land and sequester carbon into the soil. Special attention is given to their rearing so that the final product that you take home is of the highest quality, leaving you satisfied and nourished. Our vegetables are grown organically.
Latest Farm Happening
April 16th CSA Newsletter
It's been a busy week on the farm. Lambing season has begun, which is a milestone in our mental transition from the cold days to warmer days ahead. We have seeded a large portion of our new garden plot, Farley, with beets, carrots, bulb onions and potatoes. Half of our market garden has been planted with broccoli, lettuce, parsley, and other greens.... read more »