About us
Caney Fork Farms is a 400 acre multispecies livestock and vegetable farm in the hills of Middle Tennessee.We raise cattle, sheep, and pigs on organic land with organic practices. Our livestock are grazed and fed in a way that is optimal to their health and quality of life. Subsequently, these practices improve the land and sequester carbon into the soil. Special attention is given to their rearing so that the final product that you take home is of the highest quality, leaving you satisfied and nourished.
Latest Farm Happening
Farm Happenings for July, 2019
Greetings CSA members! Happy summer and happy eating! We hope you've been enjoying our grassfed goodness. Whether it be for breakfast or dinner, we love feeding you! Here on the farm, we have been busy with the abundance that summer gives us. We are grateful that our animals are healthy, for the rain and sunshine, and the good work we... read more »
Farm Stand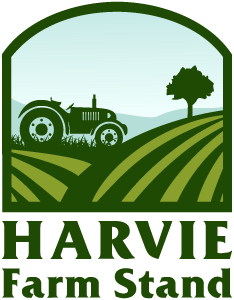 Build your own box! Monthly drop offs at the same locations, but you build your own box entirely from scratch based off of inventory we have after our CSA shares are packed.
Subscribe to Farm Stand