About us
Cane Creek Farm produces a wide variety of fruits, vegetables, herbs, and flowers throughout the year on 18 acres. All of our produce is grown using sustainable, chemical-free growing practices, and we are Certified Naturally Grown. We are offering three seasons for the 2019 year, Spring, Summer, and Fall. We are happy to say there are a few different ways to enjoy our produce.
1.You can choose the farm location pick up and come experience the beauty of Cane Creek, or choose one of our drop locations around Forsyth and the northern part of Fulton county for the convenience of getting farm fresh on the go.
2. We offer a weekly or bi-weekly option for a farmshare with various payment options
3. Rescheduling has never been so easy. Going out of town, no problem! Need to pick up at a different location that week, send us a message. We'll make something work
We also offer a variety of learning experiences at our farm. Our new Bill Mills Community Garden has been the talk of the town! Come check out what other fun activities we have going on this year!
Click here to learn more about our farm
Latest Farm Happening
Spring shares are here
We have been staying busy here at the farm this past week. The season is in full swing. Between seeds, weeds, and veggies everything seems to be popping up at the same time. Last week was our first of spring shares and it went perfectly. Thanks all for supporting what we love to do and choosing us to be your local farmers. read more »
Farm Stand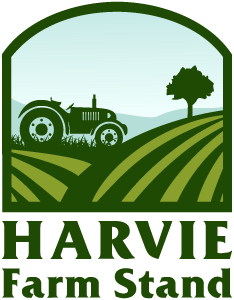 Not ready to commit to being a full-time member yet or are all shares sold out? Subscribe to the Farm Stand for Cane Creek Farm and get the chance to purchase a share each week that there is a harvest bounty.
Subscribe to Farm Stand