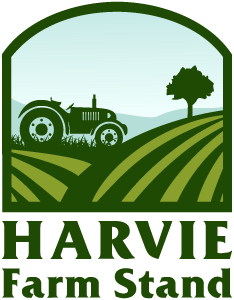 Not quite ready to be a member?
If you want to support your local farm and eat healthy but cannot commit to a full farm share season, you can use the farm stand to purchase one time shares. Once you sign up, you'll continue to receive notifications when we have one-time shares available.
About us
Broadview Farm and Gardens is a diversified family farm dedicated to providing the greater Chicago and Rockford areas with a secure and trustworthy source for well raised food. We keep our practices balanced, holistic, and sustainable with minimal amounts of machinery and outside labor. We aim to service our community and others with a variety of responsibly grown vegetables, fruits, meat, and eggs.
Our Delivery Area
Contact Broadview Farm and Gardens