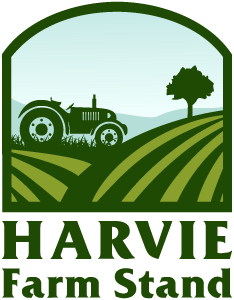 Farm Stand is OPEN!
Interested in purchasing a one time farm share for Tuesday May 26th?
The ordering period closes on Monday May 25th at 2:00 PM.
About us
Bountiful Blessings Farm was established in the fall of 1998 as an organic, u-pick strawberry farm. After five years of hard knocks (it's hard to have all your "eggs" in one basket), we expanded to winter vegetable production in the fall of 2003, and then into year-round production in 2010. We now provide our customers with vegetables and berries (in season) 10 months of the year. Although all 5 of our children have given of their blood and sweat to make the farm into what it is today, Joshua (our second son), along with his wife Kelli, and our youngest son, Caleb, are still growing good food and good character by working the land with us.
Latest Farm Happening
Please Help Us Move the Bounty (May 24,2020)
The planting of seeds is such a miracle, as is the growth of plants. All of a sudden we are over run with produce without enough market to move it all. We would hate for it to go to waste when I know people could be enjoying it. So, we are asking you to please share with your friends and family. Let them add to your order this... read more »
Our Delivery Area
Contact Bountiful Blessings Farm