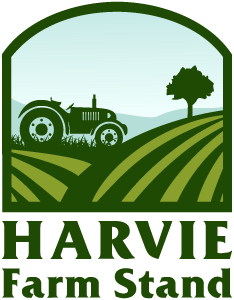 Not quite ready to be a member?

The CSA with Bountiful Blessings Farm is full for the Fall/Winter season!

If you would like a chance to get extra produce during this season as well as being on the waiting list for the Fall/Winter season subscribe below. By creating an account you will have the best chance of getting in for upcoming seasons. We look forward to serving you in the future!
About us
Bountiful Blessings Farm was established in the fall of 1998 as an organic, u-pick strawberry farm. After five years of hard knocks (it's hard to have all your "eggs" in one basket), we expanded to winter vegetable production in the fall of 2003, and then into year-round production in 2010. We now provide our customers with vegetables and berries (in season) 10 months of the year. Although all 5 of our children have given of their blood and sweat to make the farm into what it is today, Joshua (our second son), along with his wife Kelli, and our youngest son, Caleb are full time with us on the farm and together we make the core team. Beyond us we have a couple of "managers" (former interns who work with us) and 5-6 interns a season. It is our goal to bring you the most nutritious and beautiful produce we possibly can.
Latest Farm Happening
Farm Happenings for November 21, 2023
Happy Thanksgiving! This week all locations will be delivered at 4:30-5:30 on Tuesday. Load up on fresh produce and bread for your thanksgiving dinner! read more »
Our Delivery Area
Contact Bountiful Blessings Farm