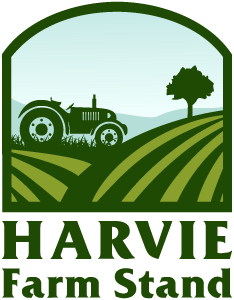 Not quite ready to be a member?
If you want to support your local farm and eat healthy but cannot commit to a full farm share season, you can use the farm stand to purchase one time shares. Once you sign up, you'll continue to receive notifications when we have one-time shares available.
About us
Boerson Farm is a 69 acre diversified family farm in rural Green Lake County, located 30 minutes southwest of Oshkosh. We are USDA Certified Organic and grow over 60 varieties of vegetables. We also rotationally graze our grass fed beef herd of Red Devon cows, raise a flock of 150 laying hens on pasture, work together with a local bee-keeper to manage a modest apiary, and use our team of draft horses for various heavy-weight tasks around the farm. 2019 marks our first season at our beautiful new site near Green Lake, Wisconsin, and our 10th season growing nutrient dense and delicious produce for our local communities. We are committed to providing the highest quality of vegetables, beef and eggs possible. We want to be your farmers! Join us for a season of eating like no other!
Latest Farm Happening
Landing Approach
As we approach the end of the CSA season, it feels a bit like setting up for a landing. Birds, like these sandhill cranes, know just what to do. Pilots have their checklists and go through a series of checks before touching down. Calculations are made, distances are verified and gauges are closely watched. Like these aviators,... read more »