About us
Founded in 1955, agriculture was a key component of Blue Mountain Academy school program. BMA operated a farm and dairy through the mid-90's when it shut its farm down due to financial difficulties. In 2012, the school board voted to return to its roots and restart its agriculture program. Starting with a couple of greenhouses and a small vegetable garden, this program has expanded to include, laying hens, approximately 3 acres of veggie gardens, berries, herbs, orchards, herbs, bees, hay, and grain crops. In 2017 a portion of the farm became certified organic, and in 2019 the remaining fields were certified as well.
Latest Farm Happening
Cooler weather is here!
This week, we have been busy transplanting greens from the greenhouse to the crops. We are also picking more raspberries and strawberries everyday. Our herbs are starting to slow down, but we still have plenty of mints thriving. We hope to see more of our fall harvest ready to pick soon. I have been drying our herbs and we will be including those... read more »
Farm Stand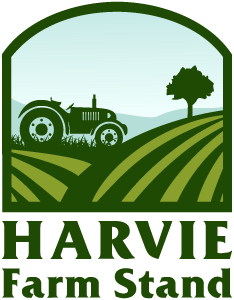 If you want to support your local farm and eat healthy but cannot commit to a full farm share season, you can use the farm stand to purchase one time shares. Once you sign up, you'll continue to receive notifications when we have one-time shares available.
Subscribe to Farm Stand
Our Delivery Area
Contact Blue Mountain Academy Farm