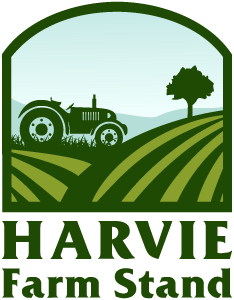 Not quite ready to be a member?
If you would like to try out our CSA program, you can use the farm stand to purchase one time shares. Once you sign up, you'll continue to receive notifications when we have one-time shares available for anyone to experience the CSA program. Each one-time share does have a $5 fee per box, that is not charged to regular CSA members. Our shares are currently weekly or biweekly for three months at a time. So if you need more flexibility, this option works really well. Please message Christina chouston@bma.us for any questions.
About us
Founded in 1955, agriculture was a key component of Blue Mountain Academy school program. BMA operated a farm and dairy through the mid-90's when it shut its farm down due to financial difficulties. In 2012, the school board voted to return to its roots and restart its agriculture program. Starting with a couple of greenhouses and a small vegetable garden, this program has expanded to include, laying hens, approximately 3 acres of veggie gardens, berries, herbs, orchards, herbs, bees, hay, and grain crops. In 2017 a portion of the farm became certified organic, and in 2019 the remaining fields were certified as well.
Latest Farm Happening
Farm Happenings for December 31, 2021
Happy New Year!! We hope you are staying safe and warm over the holiday weeks. This week we have plenty of produce to harvest foryou. If you're on vacation, you can place a hold your box for a later date. Thank you for your continued support. Have a blessed new year! read more »