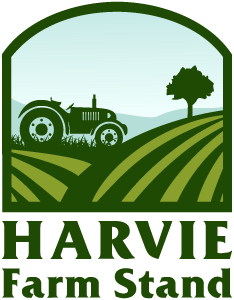 Not quite ready to be a member?
If you want to support your local farm and eat healthy but cannot commit to a full farm share season, you can use the farm stand to purchase one time shares. Once you sign up, you'll continue to receive notifications when we have one-time shares available.
About us
At Blue Moon Farm, our goal is simple: Produce the most beautiful, best tasting produce possible using only organic methods. Our 20-acre organic vegetable farm located 10 miles north of Champaign-Urbana grows quality produce for Urbana's farmer's market, grocery stores, our CSA, and local restaurants. We are committed to the collective project of implementing farming practices that promote the health and well-being of the land we grow on and the people who eat our food. Buying locally leads to more accountability between the farmer and the eater and that relationship is important to us.
Latest Farm Happening
Farm Happenings for October 20, 2021
Above is a pic of Sam enjoying beet beauty. One of the farm-workers, Sophie, happens to take great photos. We are reveling in the fall abundance, though certainly wishing for a dry-out. You may notice lots of summer fruits available for swap/purchase. I don't have enough to inventory to add them to the main shares, but tried to make some fun stuff... read more »