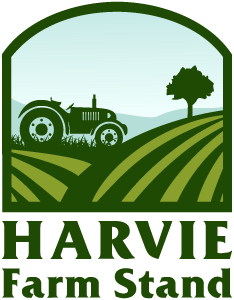 Farm Stand is OPEN!
Interested in purchasing a one time farm share for Wednesday September 30th?
The ordering period closes on Monday September 28th at 8:00 PM.
About us
At Blue Moon Farm, our goal is simple: Produce the most beautiful, best tasting produce possible using only organic methods. Our 20-acre organic vegetable farm located 10 miles north of Champaign-Urbana grows quality produce for Urbana's farmer's market, grocery stores, our CSA, and local restaurants. We are committed to the collective project of implementing farming practices that promote the health and well-being of the land we grow on and the people who eat our food. Buying locally leads to more accountability between the farmer and the eater and that relationship is important to us.
Latest Farm Happening
Farm Happenings for September 30, 2020: Fall CSA Shares Coming Soon
Hi all, We are opening up CSA shares for Fall! Dates will be November 7th through December 19th. We are about 1/4 of our summer production in the fall and winter months, so there are only about 1/4 of the shares available. However, if I have underestimated our production, we will continue to use the Farmstand window, in which people can order week... read more »