About us
At Blue Moon Farm, our goal is simple: Produce the most beautiful, best tasting produce possible using only organic methods. Our 20-acre organic vegetable farm located 10 miles north of Champaign-Urbana grows quality produce for Urbana's farmer's market, grocery stores, our CSA, and local restaurants. We are committed to the collective project of implementing farming practices that promote the health and well-being of the land we grow on and the people who eat our food. Buying locally leads to more accountability between the farmer and the eater and that relationship is important to us.
Latest Farm Happening
Farm Happenings for July 17, 2019
We were able to get our big onion and garlic harvest done on Monday and Tuesday of this week. We have a whole greenhouse full of onions drying out for storage and a shed full of garlic which is also drying for storage. Here is a photo of our amazing garlic and harvest crew: We are starting to harvest our cherry tomatoes this week. There are... read more »
Farm Stand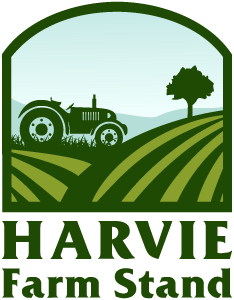 Not ready to commit to being a full-time member yet or are all shares sold out? Subscribe to the Farm Stand for Blue Moon Farm and get the chance to purchase a share each week that there is a harvest bounty.
Subscribe to Farm Stand