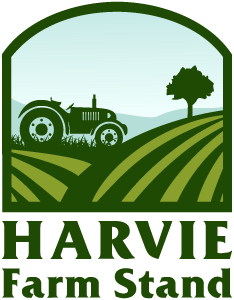 Not quite ready to be a member?
If you want to support your local farm and eat healthy but cannot commit to a full farm share season, you can use the farm stand to purchase one time shares. Once you sign up, you'll continue to receive notifications when we have one-time shares available.
About us
We are a small scale, sustainable, family vegetable farm, located in Southeast Ohio. We are first generation farmers who are passionate about local food, the local economy, and our local community. We grow a diverse variety of vegetables, and use sustainable and organic practices.
Our Delivery Area
Contact Blaney Family Farm