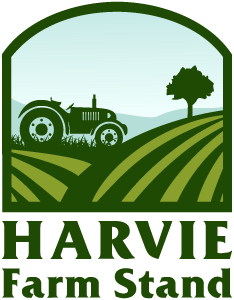 Not quite ready to be a member?
Thanks for checking in, but our Shares are sold out. However, you can use this tool to be on our waiting list, which may offer you an option to purchase individual shares in the future!
About us
We are a small scale, sustainable, family vegetable farm, located in Southeast Ohio. We are first generation farmers who are passionate about local food, the local economy, and our local community. We grow a diverse variety of vegetables, and use sustainable and organic practices.
Latest Farm Happening
And That's a Wrap, 2020!
Well... We have arrived at the end of 2020 CSA Season, and what a ride! Not a moment too soon, as the first winter snow has arrived. First let us just say, thank you. From the bottom of our hearts, thank you! Small, sustainable farms who don't have amazing supports like you are... well, not sustainable. So, we only exist because of and for you, our... read more »
Our Delivery Area
Contact Blaney Family Farm