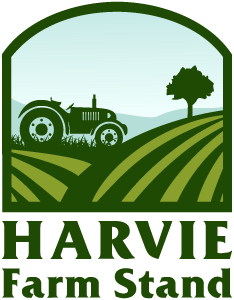 Farm Stand is OPEN!
Interested in purchasing a one time farm share for Friday September 17th, Saturday September 18th?
The ordering period closes on Thursday September 16th at 11:00 PM.
About us
We are a small scale, sustainable, family vegetable farm, located in Southeast Ohio. We are first generation farmers who are passionate about local food, the local economy, and our local community. We grow a diverse variety of vegetables, and use sustainable and organic practices.
Latest Farm Happening
Farm Happenings for September 17, 2021
Our Delivery Area
Contact Blaney Family Farm