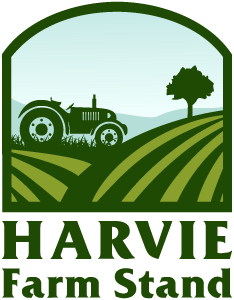 Not quite ready to be a member?
Hello! Not quite ready to commit to a full season of shares? You can use this tool to be on our list, which may offer you an option to purchase individual shares each week!
About us
We are a small scale, sustainable, organic family vegetable farm, located in Southeast Ohio. We are first generation farmers who are passionate about local food, the local economy, and our local community. We grow a diverse variety of vegetables, and use sustainable and organic practices.
Latest Farm Happening
Farm Happenings for December 1, 2023
Yep, you are seeing that correctly. 5.7º at our farm early Wednesday morning!! Thus, CSA list had to wait a little bit. To be frank and honest, we had to wait until later in the day to be sure everything survived the freeze. 5º is awfully cold, and about 9º colder than the forecast. We had everything covered and ready, but I didn't1 read more »
Our Delivery Area
Contact Blaney Family Farm