About us
Blackbrook Farm began in 2011 and is a Certified Organic family farm located in Western WI about 60 miles northeast of the Twin Cities outside of Amery, WI. On our 140 acre farm we grow 10 acres of Certified Organic vegetables, fruits and herbs for our CSA and local restaurants and food coops. We also grow 40 acres of Certified Organic Alfalfa, raise pigs on 100% pasture and in 2019 we are introducing a small herd of cattle that we will be rotationally grazing on our land!
Latest Farm Happening
CSA box 15! (Click On Continue Reading to see whole newsletter!)
Hello Members! Please click on "Continue Reading" to see our whole newsletter. This is the last week for half of our half shares! Thank you for your commitment to local food, small farms and the future of organic farming! It is NOT TOO LATE to sign up for a FALL SHARE! You can choose either a 2- week or 4-week share. In these... read more »
Farm Stand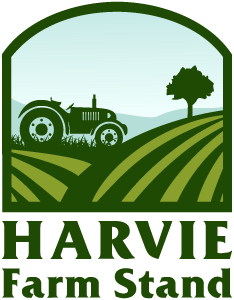 If you want to support your local farm and eat healthy but cannot commit to a full farm share season, you can use the farm stand to purchase one time shares. Once you sign up, you'll continue to receive notifications when we have one-time shares available.
Subscribe to Farm Stand