About us
Blackbrook Farm began in 2011 and is a Certified Organic family farm located in Western WI about 60 miles northeast of the Twin Cities outside of Amery, WI. On our 140 acre farm we grow 10 acres of Certified Organic vegetables, fruits and herbs for our CSA and local restaurants and food coops. We also grow 40 acres of Certified Organic Alfalfa, raise pigs on 100% pasture and in 2019 we are introducing a small herd of cattle that we will be rotationally grazing on our land!
Latest Farm Happening
Blackbrook Farm CSA Box #7!
Hello Members! (Please click on "Continue reading" to read the whole newsletter from us!) This week As always, here are a few things for you to remember about the CSA and the boxes: If you ordered meat, PLEASE RETURN YOUR FOIL PACKS TO US! PLEASE RETURN YOUR BOXES ASAP! WE ARE RUNNING OUT, WHICH MEANS... read more »
Farm Stand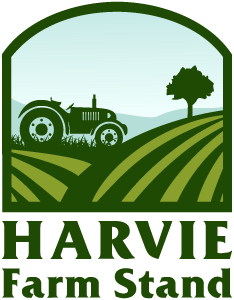 Not ready to commit to being a full-time member yet or are all shares sold out? Subscribe to the Farm Stand for Blackbrook Farm and get the chance to purchase a share each week that there is a harvest bounty.
Subscribe to Farm Stand