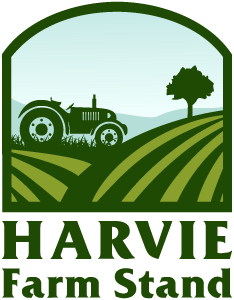 Not quite ready to be a member?
Want to be notified when we open up our monthly Farm Stand? This is a one-time a la carte monthly delivery. We will have everything for sale we have in stock including pastured pork, chicken and grass fed beef, veggies, honey, sourdough bread and more! The minimum order is $50. We have several drop sites and also do Home Delivery for a $10 fee. We respect you and will only email to notify you when we open up our online store.
About us
Blackbrook Farm began in 2011 and is a Certified Organic family farm located in Western WI about 60 miles northeast of the Twin Cities outside of Amery, WI. On our 140 acre farm we grow vegetables, fruits and herbs; raise pastured pigs, graze a small herd of Scottish Highland cattle and this year broiler chickens will be making a comeback! 2020 will be our 9th year in production. We market our vegetables and meat through a small CSA, direct to consumer sales as well as wholesale to area restaurants and food co-ops.
Latest Farm Happening
Fall CSA Share 1 (Please Click on Continue Reading to see Whole Newsletter)
Hello Fall Share Members! Welcome to the first box! The weather has been warm and the crops are still growing lots. We topped out brussel sprout plants to try and get them to size up a bit more (puts more energy down into their brussels). We harvested all the winter squash, peppers and other sensative crops so they did not get damaged in... read more »