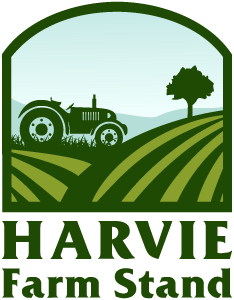 Not quite ready to be a member?
If you want to support your local farm and eat healthy but cannot commit to a full farm share season, you can use the farm stand to purchase one time shares. Once you sign up, you'll continue to receive notifications when we have one-time shares available.
About us
Big River Farms, formerly Minnesota Food Association, offers land access and education in organic agriculture for immigrants, refugees, people of color, and others who have historically faced discrimination in accessing farmland, markets, education and other farming support. We provide beginning farmers mentorship and guidance in managing their own 1/8 to 6-acre plots of certified organic land at Big River Farms, our 150-acre incubator farm near Marine on St. Croix, MN. Farmers have a guaranteed market for their produce via the Big River Farms Food Hub, which consists of wholesale contracts, a 165+ member CSA, and farmers markets.
Latest Farm Happening
Thanks for a Great CSA Season!
And just like that, we've come to the end of another great season! Thank you for joining us as a CSA member this year. Your support makes a huge difference and provides a direct market for our farmers to sell their certified organic produce. Your CSA membership also supports our mission of fighting hunger and nourishing our communities. In addition... read more »