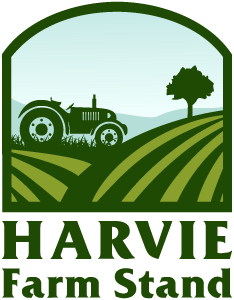 Not quite ready to be a member?
If you want to support your local farm and eat healthy but cannot commit to a full farm share season, you can use the farm stand to purchase one time shares. Once you sign up, you'll continue to receive notifications when we have one-time shares available.
About us
The Bayfield Regional Food Producers Cooperative (Bayfield Foods) was formed in June of 2010 by farmers and food producers in the Chequamegon Bay region of northern Wisconsin. Our mission is to ​provide customers with high quality, nutritious, and sustainably-grown foods produced in Ashland and Bayfield Counties in Wisconsin.
Latest Farm Happening
Farm Happenings for June 14, 2023 Featuring Happy Hollow Creamery