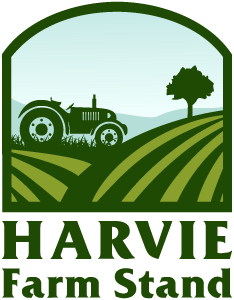 Farm Stand is OPEN!
Interested in purchasing a one time farm share for Wednesday September 23rd, Thursday September 24th?
The ordering period closes on Sunday September 20th at 9:01 PM.
About us
The Bayfield Regional Food Producers Cooperative (Bayfield Foods) was formed in June of 2010 by farmers and food producers in the Chequamegon Bay region of northern Wisconsin. Our mission is to ​provide customers with high quality, nutritious, and sustainably-grown foods produced in Ashland and Bayfield Counties in Wisconsin.
Latest Farm Happening
Sept 18 Farm Happenings
Wednesday night, we had our first frost. That's earlier than I had predicted with my full moon theory, but about on schedule for what we should expect up here. Then last night, we had our first freeze! What the heck happened to frosts in September, leading up to the first freeze in October?! Last year, our first freeze was about 4 weeks... read more »