About us
We are a seventh generation family farm, raising certified organic vegetables for CSA (Community Supported Agriculture) and Farmers Markets. We also raise pastured chicken, pastured pork and grass-fed beef. We raise food with the intention of taking care of the land: growing healthy soil, healthy plants, healthy animals, and healthy people. Since we are a seventh generation family farm, caring for the land and soil for our children and the next seven generations is at the forefront of our farming practices. We nourish the soil with compost from our farm, and other natural ways to bring nutrients and minerals back to the land to improve the health of the soil, land and crops. We work to maintain a balanced, healthy soil to help grow healthy plants and food. We see our farm as part of a larger community-- a network of people who are interdependent with each other. We grow healthy food for our family, friends and community.
Latest Farm Happening
Farm Happenings for September 14, 2019
Hi there, still dry for us! Water is flowing for the animals though....we will take some pigs in next week and hope to have pork available on Saturday the 21st....until then we just have a few bits of bacon ends and jowl bacon (both can be fattier and odd sizes). beef is back in stock and chicken is all good, except we won't have... read more »
Farm Stand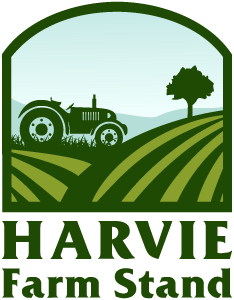 If you want to support your local farm and eat healthy but cannot commit to a full farm share season, you can use the farm stand to purchase one time shares. Once you sign up, you'll continue to receive notifications when we have one-time shares available.
Subscribe to Farm Stand