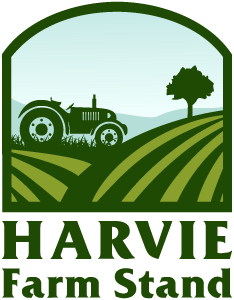 Not quite ready to be a member?
Sorry we're sold out for the season! But you still can get our great food... you can sign up to get "farm stand" emails to purchase one time shares when we have extra available through the season. Once you sign up for these emails, you'll receive notifications when we have one-time shares available, after our CSA members are taken care of.
About us
We are a seventh generation family farm, raising certified organic vegetables for CSA (Community Supported Agriculture) and Farmers Markets. We also raise pastured chicken, 100% grassfed beef and offer pastured pork. We raise food with the intention of taking care of the land: growing healthy soil, healthy plants, healthy animals, and healthy people. Since we are a seventh generation family farm, caring for the land and soil for our children and the next seven generations is at the forefront of our farming practices. We nourish the soil with compost from our farm, and other natural ways to bring nutrients and minerals back to the land to improve the health of the soil, land and crops. We work to maintain a balanced, healthy soil to help grow healthy plants and food. We see our farm as part of a larger community-- a network of people who are interdependent with each other. We grow healthy food for our family, friends and community.
Latest Farm Happening
Farm Happenings for October 29, 2022
Just a ONE more delivery left! Our last pickup is this Saturday October 29. We hope you are enjoying the fall veggies, and please look for emails from the farm email account about renewing for next season. read more »