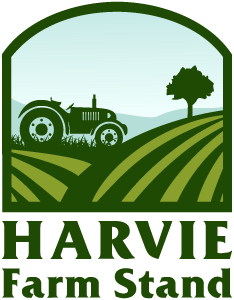 Not quite ready to be a member?
If you want to support your local farm and eat healthy but cannot commit to a full farm share season, you can use the farm stand to purchase one time shares. Once you sign up, you'll continue to receive notifications when we have one-time shares available.
About us
Conveniently located about half-way between Battle Creek and Kalamazoo, Avalon Farms has been operated by the Leach family since 1932. We started our Share of the Farm CSA to help our customers use more of what is grown on our farm and throughout Michigan. Have your share your way! Choose where and when you get it. Choose what's in it each week! 24 weeks of eating the fresh and local bounty of Avalon Farms Homegrown Share of the Farm. Make it yours today.
Latest Farm Happening
Farm Happenings for November 21, 2022
Thanksgiving is fast approaching, and we wanted to help you get a jump on your dinner plans. We are offering a Thanksgiving dinner share. Either to be picked up at the farm or delivered to home or office. It includes 10 lbs of potatoes, 5 lbs of sweet potatoes, 5 lbs onions, winter squash - acorn mostly, 10 lbs root vegetables, 3 lbs Michigan cranberries,... read more »
Our Delivery Area
Contact Avalon Farms Homegrown