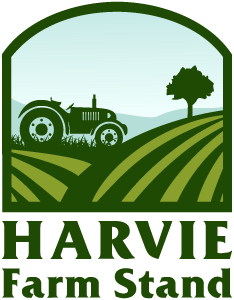 Farm Stand is OPEN!
Interested in purchasing a one time farm share for Monday August 2nd, Tuesday August 3rd, Wednesday August 4th?
The ordering period closes on Sunday August 1st at 9:00 AM.
About us
Conveniently located about half-way between Battle Creek and Kalamazoo, Avalon Farms has been operated by the Leach family since 1932. We started our Share of the Farm CSA to help our customers use more of what is grown on our farm and throughout Michigan. Have your share your way! Choose where and when you get it. Choose what's in it each week! 24 weeks of eating the fresh and local bounty of Avalon Farms Homegrown Share of the Farm. Make it yours today.
Latest Farm Happening
Farm Happenings for August 2, 2021
Good morning, my good friend Nikki has her beautiful flowers ready. In order to make sure she has time to get them ready I have set the deadline for customization for Sunday. read more »
Our Delivery Area
Contact Avalon Farms Homegrown