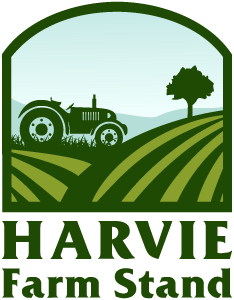 Not quite ready to be a member?
If you want to support your local farm and eat healthy but cannot commit to a full farm share season, you can use the farm stand to purchase one time shares. Once you sign up, you'll continue to receive notifications when we have one-time shares available.
About us
Our family-operated small farm sits in the middle of the Catskill Mountains. Fifty years ago the land that we now manage was part of a much larger dairy farm. As that industry left the area, the fertile land was neglected and a forest grew up in the midst of hills, stone walls, and a nearby stream. Our pigs represent a new life for the farm.
We believe in practicing agriculture in a way that regenerates the land around us, and we manage our animals so that they live as close to their 'natural' state as possible - rooting around in the woods. Our pigs live outdoors in the woods and eat a diverse diet of nuts, grasses and other forage, supplemented by non-GMO grain from
Stone House Grain
, who share our philosophy of demonstrating a viable model of regenerative agriculture.
Latest Farm Happening
On the Farm in Early May
As our summer season is starting to pick up, we are offering a limited supply of products for pickup on farm. More to come soon. The last of the winter piglets are still here, and our spring piglets arrive next weekend. read more »