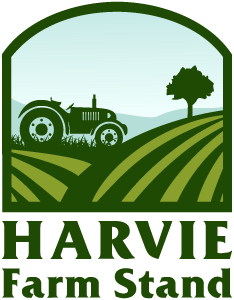 Not quite ready to be a member?
If you want to support your local farm and eat healthy but cannot commit to a full farm share season, you can use the farm stand to purchase one time shares. Once you sign up, you'll continue to receive notifications when we have one-time shares available.
About us
Farming is our passion. After moving from Pennsylvania to Georgia in 2010, our family settled in Dublin, GA and started farming. Over time we've noticed that the majority of our customers were located in the Metro Atlanta Area and in 2017, to better serve our customers, we acquired Atlanta Harvest. Our goal has always been simple; to grow and provide the city with high-quality, farm fresh produce while creating opportunities for economic development in distressed areas of the city.
Latest Farm Happening
The Busiest Season of the Year!
Hey Yall, If you haven't noticed already, it's potato season. We grow tons and tons and tons of potatoes to last us through the following seasons. That's why we have potatoes almost all year round! You'll probably be seeing potatoes in your bag every week. So if make sure to pay attention to your selections if you're getting overloaded with taters. It's... read more »