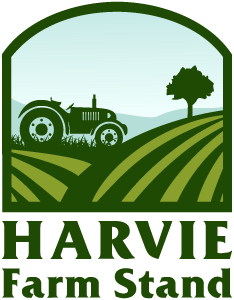 Farm Stand is OPEN!
Interested in purchasing a one time farm share for Wednesday December 1st?
The ordering period closes on Monday November 29th at 11:59 PM.
About us
Farming is our passion. After moving from Pennsylvania to Georgia in 2010, our family settled in Dublin, GA and started farming. Over time we've noticed that the majority of our customers were located in the Metro Atlanta Area and in 2017, to better serve our customers, we acquired Atlanta Harvest. Our goal has always been simple; to grow and provide the city with high-quality, farm fresh produce while creating opportunities for economic development in distressed areas of the city.
Latest Farm Happening
Egg Share is back!
Good morning! A beautiful (and cold) week it has been! Much love from our family to yours. A quick announcement for everyone that has been missing eggs since this season began, they are back! The chickens have finally been producing to a level that we can manage well and we cant be more excited. I know many of you have been missing the eggs... read more »