About us
Ashbourne Farms is a third generation family farm. We got our start in beef and cattle, but now include 6 acres of vegetable gardens and 4 greenhouses which allow us year round vegetable production.
Latest Farm Happening
Farm Happenings for June 18, 2019
Honey and Bees! I get out and help with the bees, but I am not Ashbourne's Bee-Person. I am still learning. Our Bee-Person is still learning too, but he knows a LOT more than I do, and we both have an amazing mentor to teach us. Our bees are going crazy right now. In case any of you were wondering why we have not had honey for a few months, here... read more »
Farm Stand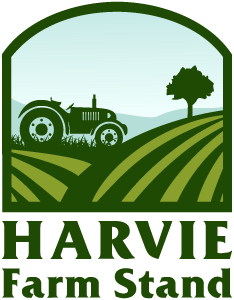 Not ready to commit to being a full-time member yet or are all shares sold out? Subscribe to the Farm Stand for Ashbourne Farms and get the chance to purchase a share each week that there is a harvest bounty.
Subscribe to Farm Stand