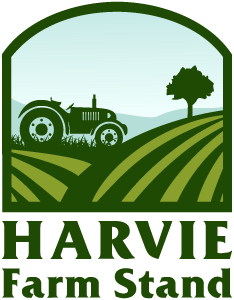 Farm Stand is OPEN!
Interested in purchasing a one time farm share for Thursday June 24th, Friday June 25th, Saturday June 26th?
The ordering period closes on Monday June 21st at 12:00 PM.
About us
*** Ashbourne Farms has implemented harvesting and delivery procedures according to COVID-19 protection guidelines***

Ashbourne Farms is a third-generation family farm nestled in the rolling hills of La Grange, Kentucky. We are proud to provide more than 90 varieties of Certified Organic produce to our CSA customers. Our six acres of vegetable gardens and four greenhouses afford us an extended 28-week growing season, longer than any other CSA. Making it possible for you to bring the flavor and health benefits of freshly grown vegetables to your table year-round.
Latest Farm Happening
Farm Happenings June 18, 2021
It's the first week of our Summer CSA season! Log in to your Harvie account to make any changes or additions to your share by Noon, Monday. read more »