Warning! You cannot signup for this farm as it is sold out.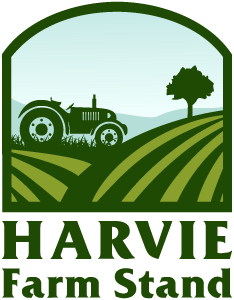 Not quite ready to be a member?
If you want to support your local farmers and eat healthy buy can't quite commit to one of our farm shares, the Farm Stand is a great choice for you! Shop a la carte and purchase whatever items you like, as often as you like, without a subscription. The Farm Stand is open in our off-season from October - June. Once you sign up, you'll continue to receive notifications when the Farm Stand opens each week.
About us
Arctic Harvest Deliveries connects Alaska grown food with local Alaskans. We are the only delivery service in the state that offers exclusively Alaskan grown produce, eggs, meat, and other local farm products. Our products are sourced from over 25 local farmers and ranchers around the state. Join our Farm Share program to receive regular boxes of fresh, local produce delivered to a neighborhood near you.
Latest Farm Happening
We've Got More Beef in the Freezer and Holiday Treats Coming Soon!
Hello and Happy Friday! We just got a whole cow in from Mugrage Hay and Cattle in Delta Junction and our freezers are packed to the gills with delicious, humanely raised protein! When we purchase meat from farmers, we buy the whole animal, then have the processors butcher it to our specifications. So we always get a variety of cuts but a cow... read more »
Our Delivery Area
Contact Arctic Harvest Deliveries