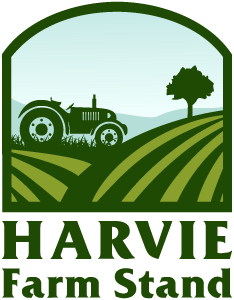 Not quite ready to be a member?
If you want to support your local farmers and eat healthy buy can't quite commit to one of our farm shares, you can use the farm stand to purchase one time shares when we have extra products available. Once you sign up, you'll continue to receive notifications when we have one-time shares available.
About us
Arctic Harvest Deliveries connects Alaska grown food with local Alaskans. We are the only delivery service in the state that offers exclusively Alaskan grown produce, eggs, meat, and other local farm products. Our products are sourced from over 25 local farmers and ranchers around the state. Join our Farm Share program to receive regular boxes of fresh, local produce delivered to a neighborhood near you.
Latest Farm Happening
Farm Happenings for August 17, 2020
We hope you all have been enjoying the increasing abundance and variety that mid-summer brings. We have a couple new things this week, including the famous Pam's Carrots! These are the first of the new carrots harvested this season. Believe it or not, the carrots we've been offering so far have all been from storage from last years'... read more »
Our Delivery Area
Contact Arctic Harvest Deliveries