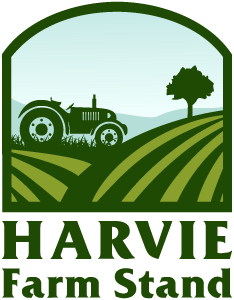 Not quite ready to be a member?
If you want to support your local farm and eat healthy but cannot commit to a full farm share season, you can use the farm stand to purchase one time shares. Once you sign up, you'll continue to receive notifications when we have one-time shares available.
About us
We originally felt called to Nacogdoches TX in 2007 to purchase and run a Bed and Breakfast. But because of an unexpected detour, God had time to direct our attention to farming. During that two year interim we were exposed to the serious problem that is industrial agriculture beginning with but not exclusively through the culture changing book Omnivore's Dilemma by Michael Pollan. We became increasingly convinced that we should become part of the solution.In 2009, along with Cindy's parents, 9 acres were purchased in Appleby Community outside of Nacogdoches. We immediately began to farm – very ineptly, but God blessed our intentions and we had a remarkably successful first fall season. We sold fresh organic produce all fall and winter at the farmer's market.The growing enthusiasm for local, organic food is overwhelming. What was at first simply a desire to follow God's prompting has now become a sacred trust. We accept the responsibility of feeding as many families who are able financially and/or physically be a part of the farm and as many as we are able that cannot.
Latest Farm Happening
Farm Happenings for February 18, 2020
Distribution tomorrow! Still trying to make Harvie work for all of us! read more »
Our Delivery Area
Contact Appleby Community Farm