About us
Since 1990, Angelic Organics Farm has provided fresh, organic vegetables to households throughout Chicagoland. Today, the farm grows biodynamic and certified organic vegetables on 35 acres and tends another 35 fallow acres as part of its rotational fertility program.
Farmer John Peterson got his start on the family farm in the 1950's at age nine when he began milking and feeding the cows before and after school. In 1990, Farmer John transitioned the farm to organic vegetables and called it Angelic Organics. He wanted a natural system by which to farm, a system in which results were derived from the integrity of the soil—not from crop chemicals and petroleum based fertilizers.
As Angelic Organics got its footing in the early 90's, Farmer John turned to the Community Supported Agriculture (CSA) model for a truly comprehensive approach to farming—to reunite people with the source of their food, to share the magnificent drama of farming, to give children the opportunity to see their vegetables grow. This completes the farming picture beautifully, providing deep satisfaction to shareholders and farmers alike.
You can learn much more about Angelic Organics and Farmer John by watching the feature documentary film
The Real Dirt on Farmer John
seen by millions throughout the world and winner of 31 film festival awards.
Latest Farm Happening
Farmer John Writes: About Interest
We have pristine baby kale this week. We have a lovely harvest of cilantro (if we can get the rain to stop long enough–cilantro cannot be harvested wet.) The broccoli has come on strong. I have mentioned this before, but it warrants mentioning again–midwestern climate is not ideal for growing broccoli...continue reading. read more »
Farm Stand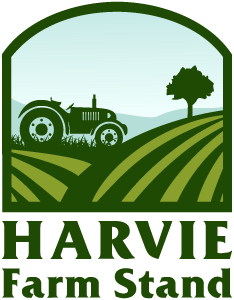 If you want to support your local farm and eat healthy but cannot commit to a full farm share season, you can use the farm stand to purchase one time shares. Once you sign up, you'll continue to receive notifications when we have one-time shares available.
Subscribe to Farm Stand