About us
All Grass Farms is a diversified "pasture farm" providing our Chicago-area customers with 100% grass-fed beef, raw Guernsey milk, free-range broiler chickens and eggs, turkeys, and pasture-raised pork as well as organically-raised fruits and vegetables.
Latest Farm Happening
Farm Happenings for August 23, 2019
Dear CSA Member, This is a very exciting week - our farm dinner is this Friday! The team is busy preparing the dinner area, decorating, harvesting and working closely with the chef to make sure she has the best ingredients to create a beautiful meal. As of now it looks like the weather will be perfect for an outside dinner. Please keep an eye... read more »
Farm Stand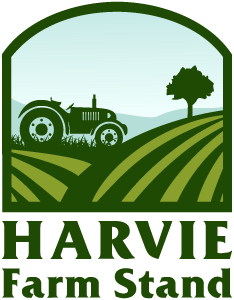 If you want to support your local farm and eat healthy but cannot commit to a full farm share season, you can use the farm stand to purchase one time shares. Once you sign up, you'll continue to receive notifications when we have one-time shares available.
Subscribe to Farm Stand