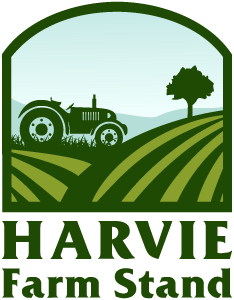 Not quite ready to be a member?
You don't need a membership to order! We are offering one-time pop-up shares for pickup. Use the Farm Stand feature here to order yours! These shares are completely customizable. If you're feeling hungry, you can double up on your favorites or add as many extras as you'd like!
About us
We are a small, local farm located in Baltimore County, Maryland. We produce chicken, beef, and pork, as well as flowers, and seasonal produce. We are family owned and operated and take pride in our craft. Our animals are raised without hormones or antibiotics and they receive no byproducts. We grow everything that they eat. Our produce and flowers are grown with organic methods.