About us
We are a family fruit farm in Hanover, Virginia, dedicated to providing sustainable high quality fruits to our community, employing and empowering youth, and encouraging everyone to EAT MORE BERRIES! Berries are our specialty and we have a diverse orchard as well.
Latest Farm Happening
Makeup week 21
Howdy members! This is makeup share week - if you're getting this email you let us know prior to last Wed you have a make up this week! An honor to Include our own September strawberries - a ever bearing variety that just wont quit! And they are tasty! Also our raspberries, Honeycrisp apples and Hosuii Asian Pears. We are unable to offer extras... read more »
Farm Stand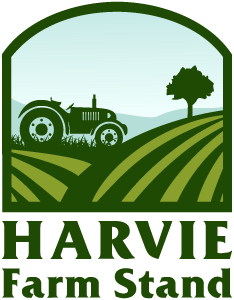 If you want to support your local farm and eat healthy but cannot commit to a full farm share season, you can use the farm stand to purchase one time shares. Once you sign up, you'll continue to receive notifications when we have one-time shares available.
Subscribe to Farm Stand