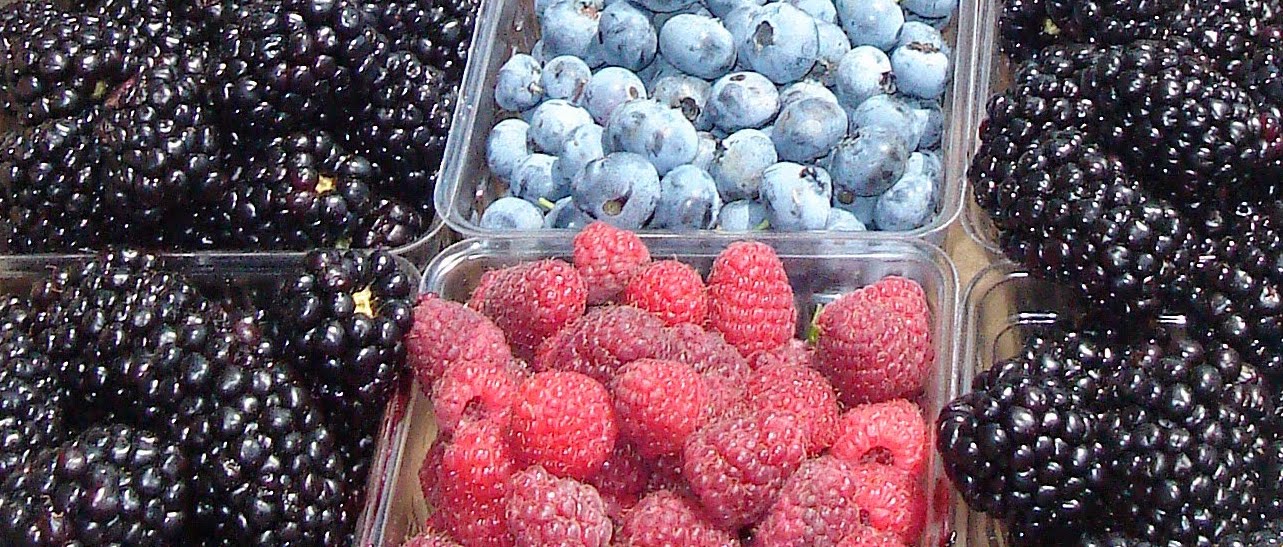 Warning! You cannot signup for this farm as it is sold out.
About us
Owned and operated by the
Geyer family, Agriberry Farm
specializes in growing berries and has a diverse orchard as well. The farm is located in Hanover, Virginia. The Geyer family is dedicated to CULTIVATING VITALITY THROUGH GREAT FRUIT, by providing sustainably-grown, high quality fruits to our community. Agriberry Farm is also committed to employing and empowering youth, and encouraging everyone to EAT MORE BERRIES through its annual Richmond-area Full Season (May-September) and Fall (September-October) Farm Share programs. The farm also offers satellite programs in the
Annapolis, MD
area and in Virginia's
Northern Neck area
. The farm also participates in a full schedule of
weekly markets
.
Agriberry Farm is open for visits on
select Saturdays
each season.
Latest Farm Happening
Final Week of the Fall Farm Share & End of Season Survey
Happy Sunday evening all! This will be the last week of our Fall Farm Share season. Don't forget, we still do have space on our Holiday Farm Share. Included in the share this week is 2 half pints of red raspberries, 1 quart of Honey Crisp apples, and 1 quart of SnapDragon apples. SnapDragons are a cross between a Honey Crisp and an unnamed... read more »