About us
We are a family fruit farm in Hanover, Virginia, dedicated to providing sustainable high quality fruits to our community, employing and empowering youth, and encouraging everyone to EAT MORE BERRIES! Berries are our specialty and we have a diverse orchard as well.
Latest Farm Happening
Week 3: Strawberries Galore
(Click "continue reading" at the bottom of this section!) EAT MORE BERRIES! Here's your first all-berry share of season! Eat them "with reckless abandon" as Colleen likes to say. Check out Agriberry.com for recipes and tips for freezing fruit. Asparagus season is short, and though there isn't enough to put in everyone's shares or extras this week, there... read more »
Farm Stand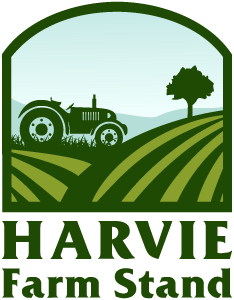 Not ready to commit to being a full-time member yet or are all shares sold out? Subscribe to the Farm Stand for AgriBerry Farm and get the chance to purchase a share each week that there is a harvest bounty.
Subscribe to Farm Stand