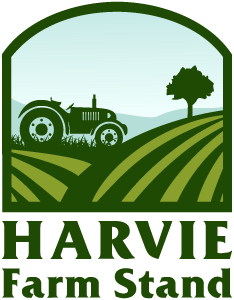 Not quite ready to be a member?
If you want to support your local farm and eat healthy but cannot commit to a full farm share season, you can use the farm stand to purchase one time shares. Once you sign up, you'll continue to receive notifications when we have one-time shares available.

Check if our farm shop is open-

https://www.harvie.farm/farm/against-the-grain/shop
About us
Against the Grain is a small-scale diversified farm located 15 minutes from downtown Boone in Zionville, NC. The farm is 35 acres total and raises a broad spectrum of Biodynamic and Organic vegetables on a little under 2 acres. We also raise Animal Welfare Approved, 100% grass-fed beef. Our focus at Against the Grain is to nurture the soil in order to grow high quality, nutritious food for our local community.
Latest Farm Happening
Time to customize the fourth week of the CSA with lots of extras!
Greetings from Against the Grain and welcome to the Fourth week of the 2023 CSA! June is such an amazing month on the farm with lots of beautiful scenery! It's time to see what's in your box this week, make swaps and add extras. The time to make adjustments to your box begins once this notification lands in your inbox (which should be mid day on F1 read more »
Our Delivery Area
Contact Against the Grain