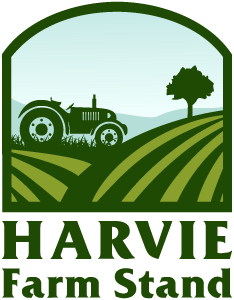 Farm Stand is OPEN!
Interested in purchasing a one time farm share for Saturday September 26th?
The ordering period closes on Thursday September 24th at 8:00 PM.
About us
Against the Grain is a small-scale diversified farm located 15 minutes from downtown Boone in Zionville, NC. The farm is 35 acres total and raises a broad spectrum of certified Biodynamic and Organic vegetables on a little under 2 acres. We also raise Animal Welfare Approved, GMO-free, pastured chicken, turkey, pork, beef and goat. Our focus at Against the Grain is to nurture the soil in order to grow high quality, nutritious food for our local community.
Latest Farm Happening
Order by Thursday at 8 pm for Saturday Pick-up
Welcome to the Against the Grain Farm Stand where you can pre-order for pick up at either Watauga Country Farmer's Market or at the farm for Saturday, September 26th. If you're reading this in an email, you'll see the items that we have to offer this week below. You can simply click on the yellow button "purchase from the farmstand" to reserve... read more »
Our Delivery Area
Contact Against the Grain