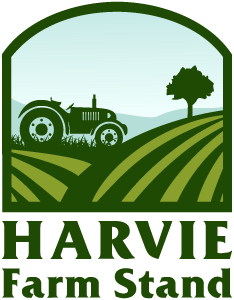 Not quite ready to be a member?
If you want to support your local farm and eat healthy but cannot commit to a full farm share season, you can use the farm stand to purchase one time shares. Once you sign up, you'll continue to receive notifications when we have one-time shares available.
About us
Our farm has been in operation for more than 100 years. In the beginning the sole focus was grain farming and livestock. Over the years the scope of the operation transitioned to add produce. Since 2012 we have focused primarily on produce and plan to expand the operation to include year-round-growing through the use of high tunnel greenhouses in the near future.
Latest Farm Happening
Farm Happenings for September 9, 2020
That's a wrap!!! We hope you have enjoyed our Spring/Summer CSA. Please visit our website www.adkinsproduce.com for updates on future events and product offerings. Thanks for supporting our farm!! read more »