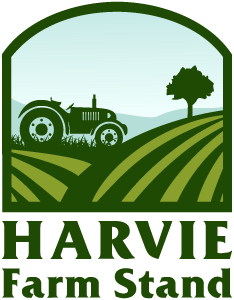 Farm Stand is OPEN!
Interested in purchasing a one time farm share for Friday July 10th, Saturday July 11th, Sunday July 12th?
The ordering period closes on Saturday July 11th at 5:00 AM.
About us
A.T. Buzby Farm is a family farm in rural Salem County, New Jersey. We grow a variety of fresh produce for local markets. Currently operating on 190 acres, we serve many area roadside stands with seasonal treats. We also have retail locations around the region and a CSA right here on our farm. A.T. Buzby Farm is dedicated to producing safe, healthy food in a way that is sustainable environmentally, economically, and socially.
Latest Farm Happening
Week 9
Potatoes are coming in. We are starting with the Adirondack Blue Potatoes. Adirondack blue potatoes have a deep purple skin with solid purple flesh that hold their color when cooked. Very high in antioxidants. They have a nice thin skinned so peeling is not necessary. Roast 'em, mash 'em, or fry 'em. Yum! read more »