Warning! You cannot signup for this farm as there are no delivery days configured yet.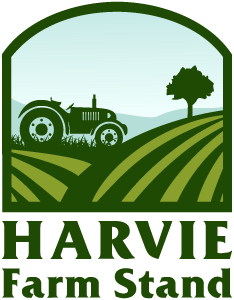 Farm Stand is OPEN!
Interested in purchasing a one time farm share for Friday October 2nd?
The ordering period closes on Friday October 2nd at 5:00 AM.
About us
A.T. Buzby Farm is a family farm in rural Salem County, New Jersey. We grow a variety of fresh produce for local markets. Currently operating on 190 acres, we serve many area roadside stands with seasonal treats. We also have retail locations around the region and a CSA right here on our farm. A.T. Buzby Farm is dedicated to producing safe, healthy food in a way that is sustainable environmentally, economically, and socially.
Latest Farm Happening
Farm Happenings for September 29, 2020
Things are changing around the farm. Fields are getting cleaned up, cover crop is getting planted. The days are shorter and the work load a little less intense. But we are still harvesting corn, cantaloupe, kirby cukes, eggplant. We are also harvesting our first fall romaine! Yum!! With the support of our faithful members... read more »