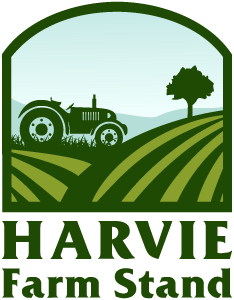 Not quite ready to be a member?
If you want to support your local farm and eat healthy but cannot commit to a full farm share season, you can use the farm stand to purchase one time shares. Once you sign up, you'll continue to receive notifications when we have one-time shares available. Thank you for supporting your local farm community!
About us
We are a small suburban farmette centrally located in Riverview, FL. We grow veggies, keep laying hens and a lot of bees. Our onsite farm store is home to our produce and goods as well as many of those in our local farm community.
Latest Farm Happening
Farm Happenings for June 3, 2020
Hi Farm Friends, This will be our last week on Harvie. As we've mentioned, we are working to get our new e-commerce platform up and running. It looks like we won't be able to make the June 15th date. So you might have a few weeks without us :( We are doing out best to minimize this down time. We'll be sending out emails... read more »
Our Delivery Area
Contact A Simpler Place Farm and Market