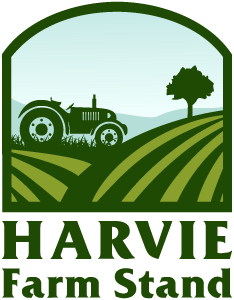 Not quite ready to be a member?
If you want to support your local farm and eat healthy but cannot commit to a full farm share season, you can use the farm stand to purchase one-time shares. Once you sign up, you'll continue to receive notifications when we have one-time shares available.
About us
A Rocha Farm has been growing healthy food and caring for the ecology of our place in South Surrey since 2005. Our Community Shared Agriculture (CSA) program and farm stand connects a community of eaters in Metro Vancouver to local, seasonal food. The farm grows a diversity of vegetable crops and flowers on 3 acres of land at the A Rocha Environmental Centre.

The centre, including the farm, serves as a "living classroom" for many school children, visitors, and farm interns. A Rocha's conservation program is active in scientific monitoring and habitat restoration with a focus on the Little Campbell Watershed. The property boasts the largest collection of historic buildings in the City of Surrey with a guesthouse that serves as a hospitality centre for the A Rocha community as well as overnight guests and retreats.

A Rocha is a Christian faith-based organization with programs in Northern BC, Manitoba and Ontario and is part of a global family of A Rocha projects in 21 different countries, all working for the restoration of people and places.
Latest Farm Happening
Last share of the season
The snow has come and settled like a beautiful blanket over the fields and it seems to be saying 'it's time for the fields and the farmers to get some rest'. And so we are ready to take a bit of a pause to slow down and relax before kicking into gear and planning again. It has been a really beautiful season filled with teaching,... read more »