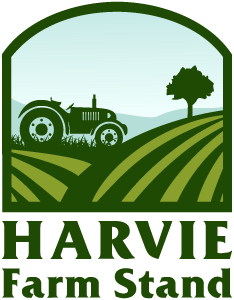 Not quite ready to be a member?
Although we not currently taking full time memberships, we are selling through our Farm Stand option!

In fact, we might have an open farm stand right now!
About us
5 Loaves Farm redeems vacant lots on Buffalo's Upper West Side by creating sustainable market gardens that produce healthy foods, along with spiritual, educational, & economic resources for our neighbors.
Latest Farm Happening
Farm Happenings for May 30, 2020
It is hard to believe but this is our last week of the online farm stand! Both our CSA and the Bidwell Farmers' Market start next week. We can't thank you enough for all the support you have shown us over this crazy spring. You and your support are what continue to make 5 Loaves Farm what it is. Thank you!This Week's Offerings 5LF Mesclun Mix5LF... read more »