Personalized Harvie Farm Shares - Richmond Metro Area / Mechanicsville / Atlee
Harvie connects you directly with trusted local farms who deliver shares of farm fresh products customized to your personal preferences.
You are currently viewing:
Region
Richmond Metro Area
To search for farms and delivery locations in your area, use the search criteria below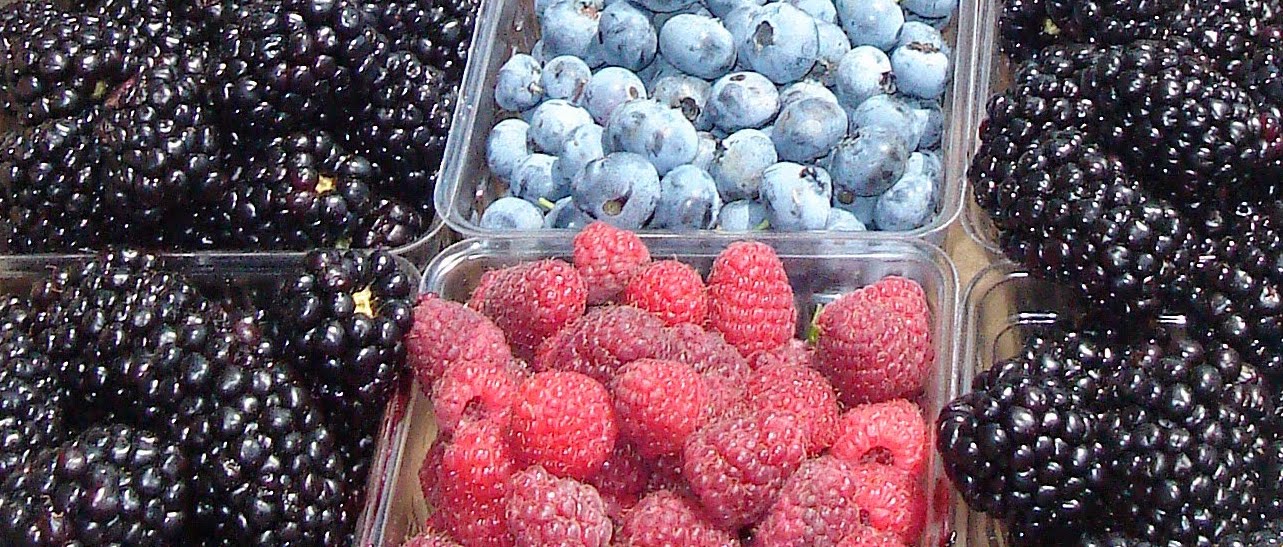 AgriBerry Farm
6289 River Road, Hanover, VA
Owned and operated by the Geyer family, Agriberry Farm specializes in growing berries and has a diverse orchard as well. The farm is located in Hanover, Virginia. The Geyer family is dedicated to CULTIVATING VITALITY THROUGH GREAT FRUIT, by providing sustainably-grown, high quality fruits to our community. Agriberry Farm is also committed to employing and empowering youth, and encouraging everyone to EAT MORE BERRIES through its annual Richmond-area Full Season (May-September) and Fall (September-October) Farm Share programs. The farm also offers satellite programs in the Annapolis, MD area and in Virginia's Northern Neck area. The farm also participates in a full schedule of weekly markets.
Agriberry Farm is open for visits on select Saturdays each season.
read more
Sign Up
Pickup Locations
[ 1 results ]