Farms are the heart of Farmer x Baker.
Jen Urich, owner of the restaurant, market, and bakery, designed it this way, using food as a way to connect and support local producers.
And, it all started with bagels.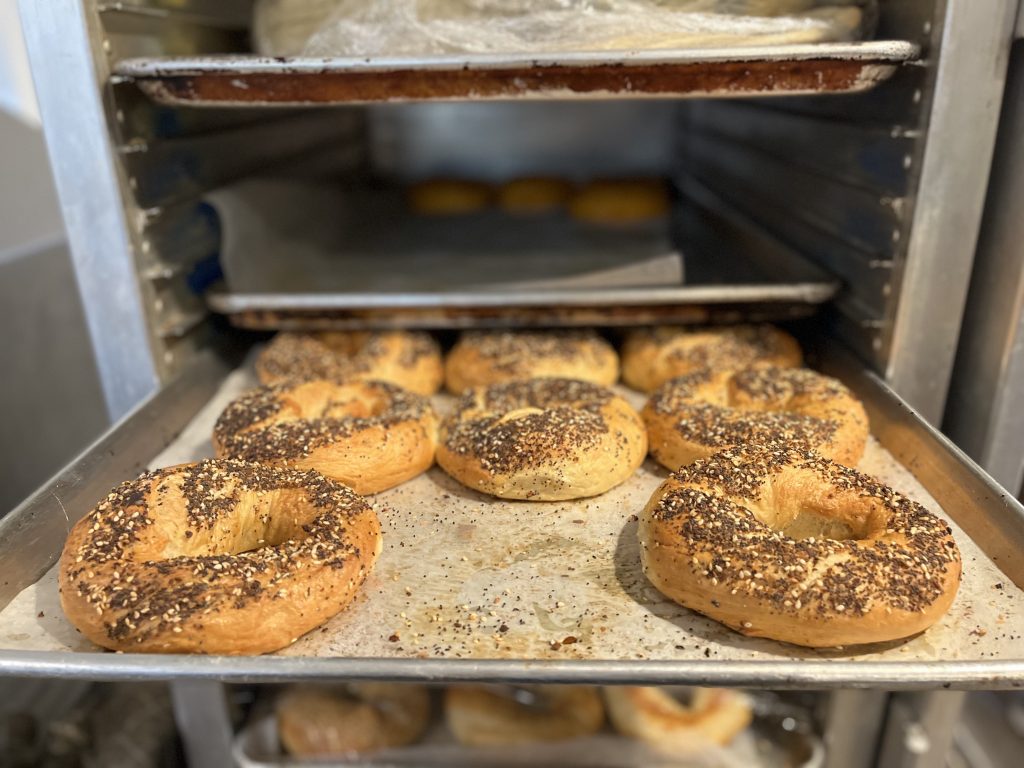 Jen, who also runs Root and Heart Farm, a small piece of land she farms with her husband, Ron, growing heirloom produce — "things you can't find in a grocery store" — found out a few years ago that she was gluten intolerant. Deciding that if she was going to eat gluten it'd have to be "the best" gluten, she created a bagel recipe.
"Jen figured out how to make the best bread for herself, sourcing local grains from (fellow Harvie producer) Frankferd Farms," Maura Rapkin, part of the Farmer x Baker team, said.
She took the perfected bagels to Aspinwall Riverfront Park, selling them in the spot that eventually became the first Farmer x Baker eatery, a shipping container restaurant with bagels (and other Jen-perfected breads) leading the menu.
Two years later, they expanded their footprint to O'Hara Township, where Jen opened up their second location, the market and bakery. Her drive to support farms remained the same: the Farmer x Baker market uses organic, non-GMO ingredients and sells only pasture-raised meats and dairy sourced from farmers and ranchers practicing sustainable and regenerative farming.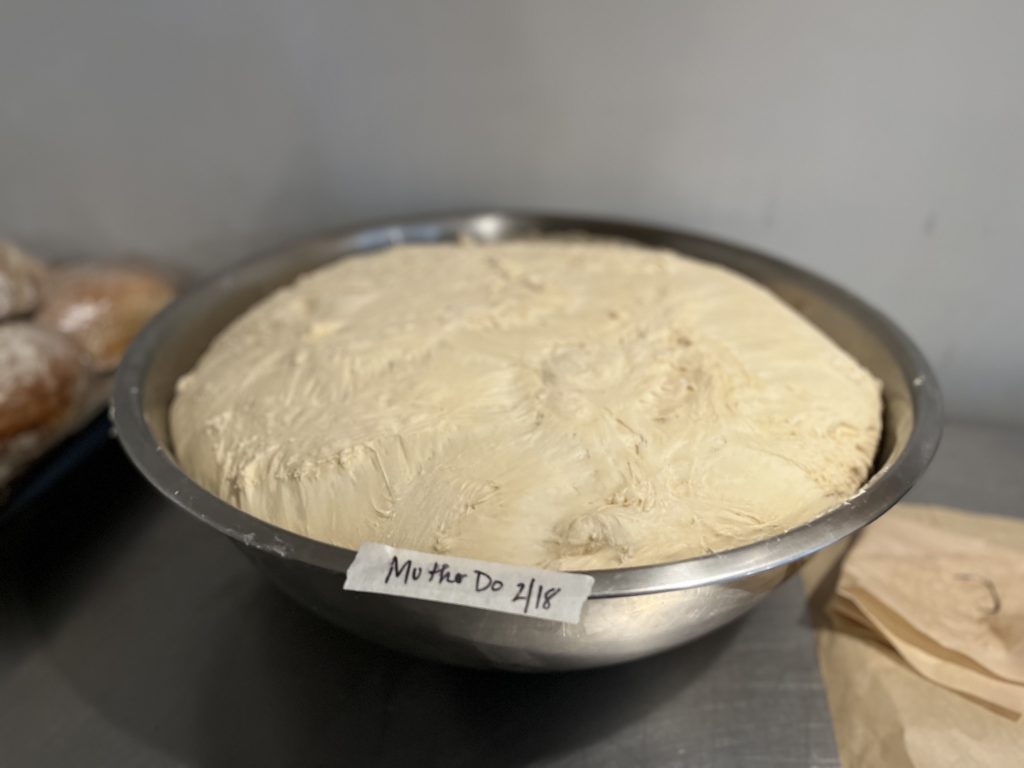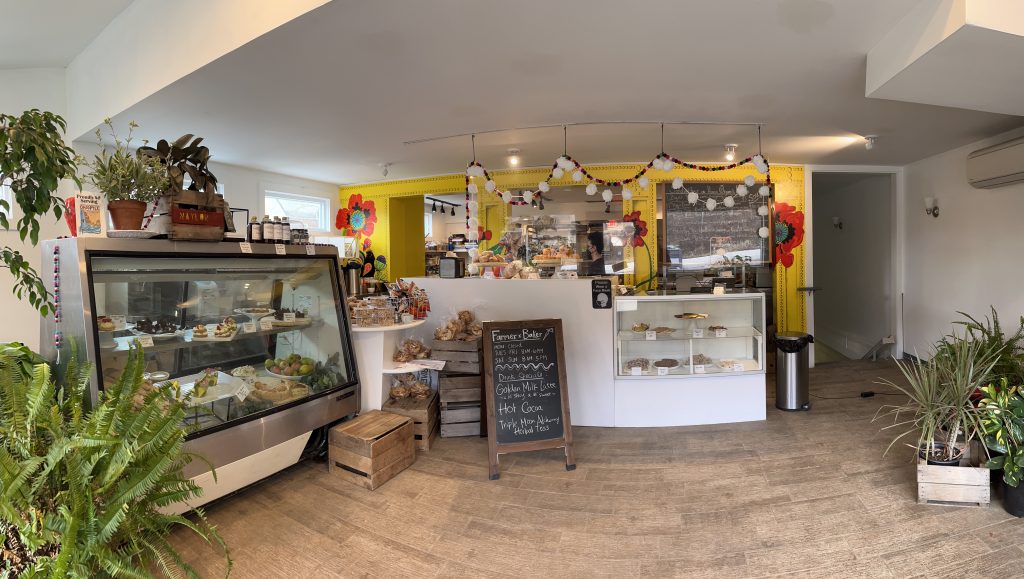 "I think that this is a conversation about the local food economy. We — Harvie and Farmer x Baker — get to support each other and help our communities," Maura said.
"It's very different from buying food from a big company where you don't know who grows it… or what's going on or what they're doing. We trust each other and we know that people are doing the best practices," she added.
With all of her food, including bagels, Jen comes back to the idea of farmers-first, a goal she created at Root and Heart Farm, to "feed [the] community healthy, thoughtful foods with a commitment to sustainability supporting diversity in our ecosystem." Her commitment to sustainability and local growers is reflected in her menu, featuring produce from her farm, Tiny Seed Farm, Freedom Farms, and others.
"We've been able to take our staff to the farm, which is meaningful to both the people preparing the food and the guests," Maura said. "We're able to tell them we picked something this morning from 10 miles away — you get to taste it."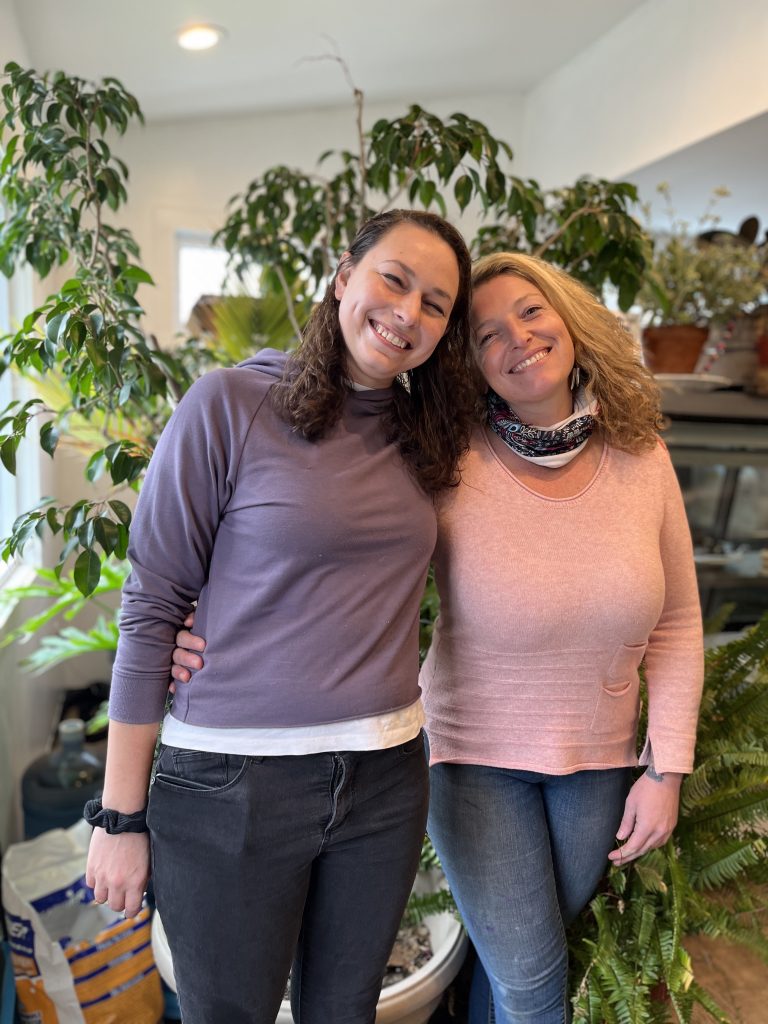 Farmer x Baker bagels are handmade fresh every day and use only organic ingredients. "Organic grain is really important," Maura explains. "We're not putting chemicals into peoples' bodies and we make sure our flour is as fresh as it can be, not dead or bleached or anything like that."
On Harvie, you can find plain and everything bagels. Add a bag or two ( don't forget about their vegan cream cheese!) to your next delivery.