Jessica Brewster got the idea to make jams from her mother. The co-owner and chef of Batch, a small retail store and jam producer in Saxonburg, says her mother was "always making jams;" they were something that you could give as a gift that didn't have to be eaten right away.
"My mom had recently passed, and I thought, I want to do this. There's something about canning that I really like," she said.
Jessica, however, deviated from the traditional flavors — strawberry, raspberry, blueberry — and gave her jams an edge: think raspberry almond, garlic and hot pepper, black blue and bourbon, and strawberry thyme.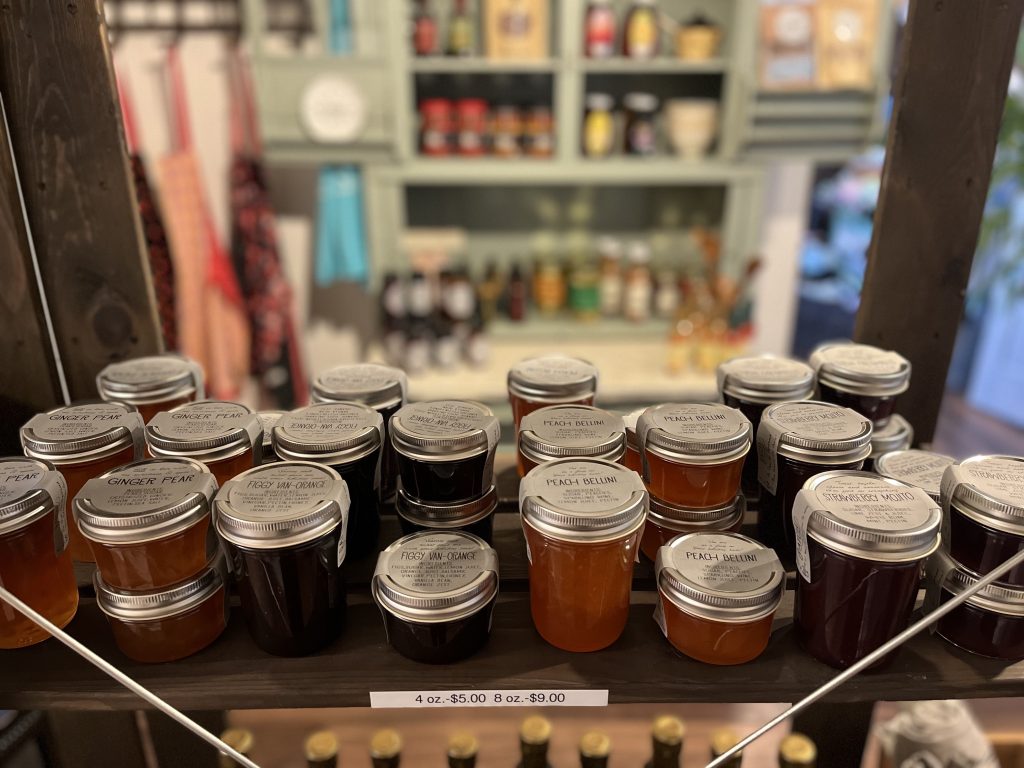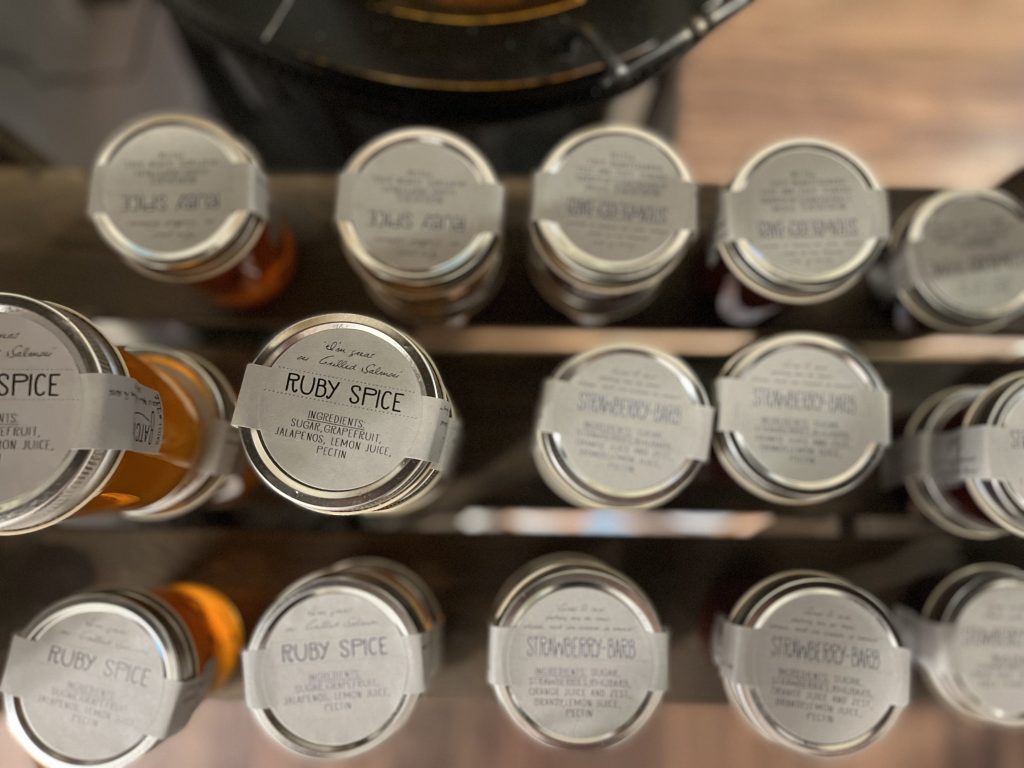 "I needed to set our jams apart," Jessica explains. "Everyone makes a hot pepper jelly. We take flavors and twist them slightly; you won't find this anywhere else."
At first, Jessica and her business partner, Meghan Pohl, say they tried to grow everything they canned — their motto is "homegrown and handmade" — but this quickly went to the wayside with children and a business to run. (This is actually why the hot pepper jam was born — one year, Jessica and Meghan had a garden that produced bushels and bushels of peppers. To use them up, they created a hot pepper jam.)
Today, however, they source from as many local growers and producers as possible, taking seconds and leftovers and turning them into jams.
During harvest season, Jessica stocks up on fruit and other produce she'll need throughout the year. "We get whatever we can whenever we can…and freeze it, because, once it's gone for the year it's gone," Jessica explains.
"We buy a lot of fruit in the summer," she laughs. "We have a freezer that's limping along… it's pretty much packed to the gills 24/7 with berries."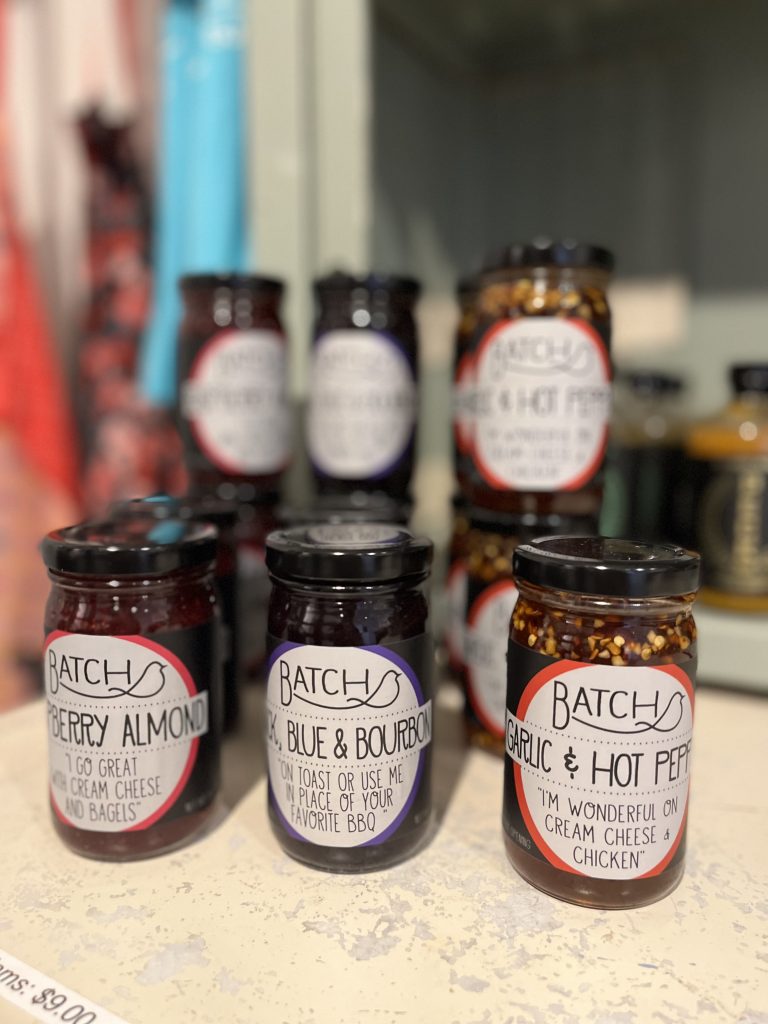 This is part of the reason they love Harvie. "We like bringing the farm to the table… capitalizing and using what's in our area. People think the farms are far away, and meanwhile, they're 10 miles out of the city. It's cool how Harvie highlights and circulates those goods."
Find Batch's signature lineup — Raspberry Almond, Black Blue and Bourbon, and Hot Pepper & Garlic — and more on Harvie. Try them on toast, in a sandwich, or paired with your favorite cheese!