Harvie Farms Pittsburgh Sign Up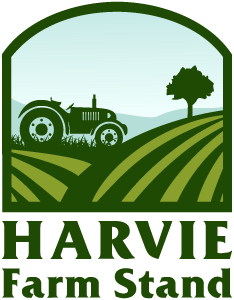 Farm Stand is OPEN!
Interested in purchasing a one time farm share for Tuesday August 11th, Wednesday August 12th?
The ordering period closes on Friday August 7th at 7:00 AM.
Signup is currently disabled for Harvie Farms Pittsburgh. Please check back as more space for additional members open up. Please contact us if you have any questions.