Bountiful Blessings Farm Sign Up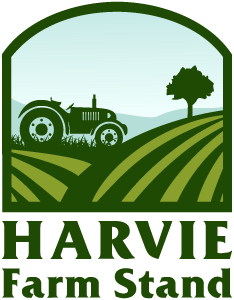 Not quite ready to be a member?

The CSA with Bountiful Blessings Farm is full for the 2020 Fall/ Winter season!

If you would like a chance to get extra produce during this season as well as being on the waiting list for the Spring season subscribe below. By creating an account you will have the best chance of getting in for the Spring season. We look forward to serving you in the future!
Signup is currently disabled for Bountiful Blessings Farm. Please check back as more space for additional members open up. Please contact us if you have any questions.