Bountiful Blessings Farm Sign Up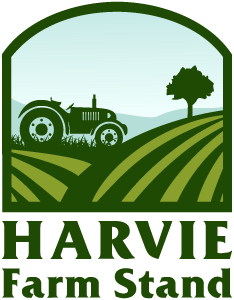 Not quite ready to be a member?
If you want to support your local farm and eat healthy but cannot commit to a full farm share season, you can use the farm stand to purchase one time shares. Once you sign up, you'll continue to receive notifications when we have one-time shares available.
Signup is currently disabled for Bountiful Blessings Farm. Please check back as more space for additional members open up. Please contact us if you have any questions.