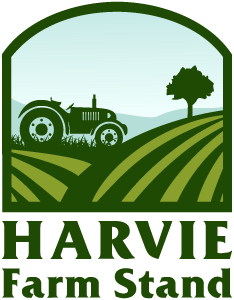 Farm Stand is OPEN!
Interested in purchasing a one time farm share for Thursday November 26th?
The ordering period closes on Thursday November 26th at 7:00 AM.
About us
A decentralised urban farm in downtown Kingston Ontario, Main Street Market Urban Farm has been run by co-farmers Tim & Tracy Lyon since 2009. We grow vegetables and mushrooms on several city centre plots. And, we also grow the connection between eaters and farmers, eaters and the earth. We fell in love with farming and the food we grow when we tasted the fruit straight from the field. You can get it delivered right to your door by bicycle! Our growing methods follow organic principles in our intensive, market-garden style beds.
Latest Farm Happening
Farm Happenings for November 26, 2020
"Late-harvest veggies" has - for us - a similar ring to late-harvest Riesling and ice-wine. It invokes a natural elegance. Plants bringing sugars up into themselves, extending the sweet season of food we eat. At home we're further extending our eating season by cooking our share of the veggies up in large batches, then pressure canning, freezing or... read more »
Our Delivery Area
Contact Main Street Urban Farm