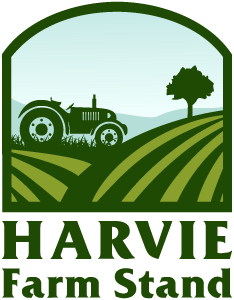 Not quite ready to be a member?
If you want to support your local farm and eat healthy but cannot commit to a full farm share season, you can use the farm stand to purchase one time shares. Once you sign up, you'll continue to receive notifications when we have one-time shares available.
About us
A decentralised urban farm in downtown Kingston Ontario, Main Street Market Urban Farm has been run by co-farmers Tim & Tracy Lyon since 2009. We grow vegetables and mushrooms on several city centre plots. And, we also grow the connection between eaters and farmers, eaters and the earth. We fell in love with farming and the food we grow when we tasted the fruit straight from the field. You can get it delivered right to your door by bicycle! Our growing methods follow organic principles in our intensive, market-garden style beds.
Latest Farm Happening
Fall Farm Happenings Sept 17, 2020
And in a snap the air turned cool and the nights became longer. Sun's power seems weak, yet still we enjoy the warmth, and fall crops thrive on these cooler days. Kohlrabi, kale, arugula, sunchokes. Of course, as nighttime temperatures dip below 10, peppers and eggplants tend to drop their blossoms, ending their fruiting cycle. Which also means... read more »
Our Delivery Area
Contact Main Street Urban Farm