[Also in this series: The Albatross of Vegetables,  "We sold out 7 weeks before first delivery…", "You're Really Going to Pay That?" or How I'm Going to Make your Farm More Profitable ]
Dear Farmers and Supporters,
Hello, Stefanie here!  As Simon mentioned in the previous email, I'm the community manager for Harvie and my primary job is to help you sell more shares while simultaneously ensuring your members are the most successful farm share members they can be.
While it's true Harvie certainly can "sell itself", if your community doesn't know, you've missed the opportunity! We realize farmers wear multiple hats and marketing efforts have a tendency to fall to the wayside when there is planning, planting and harvesting to tend to instead.
That's where I come in.
I'll work with you one-on-one to develop a strategy to meet your individual business needs. We'll do a consultation call to get to the nitty gritty of your business goals and then we'll work together to implement it.
Some of the key things we'll help you with include:
Email drip campaigns
Social media strategy and images
Customized print materials like postcards, brochures, rack cards, and posters
Templates for press releases, lunch and learn presentations and farminars
Weekly marketing calls with Harvie staff and fellow farmers
Website reviews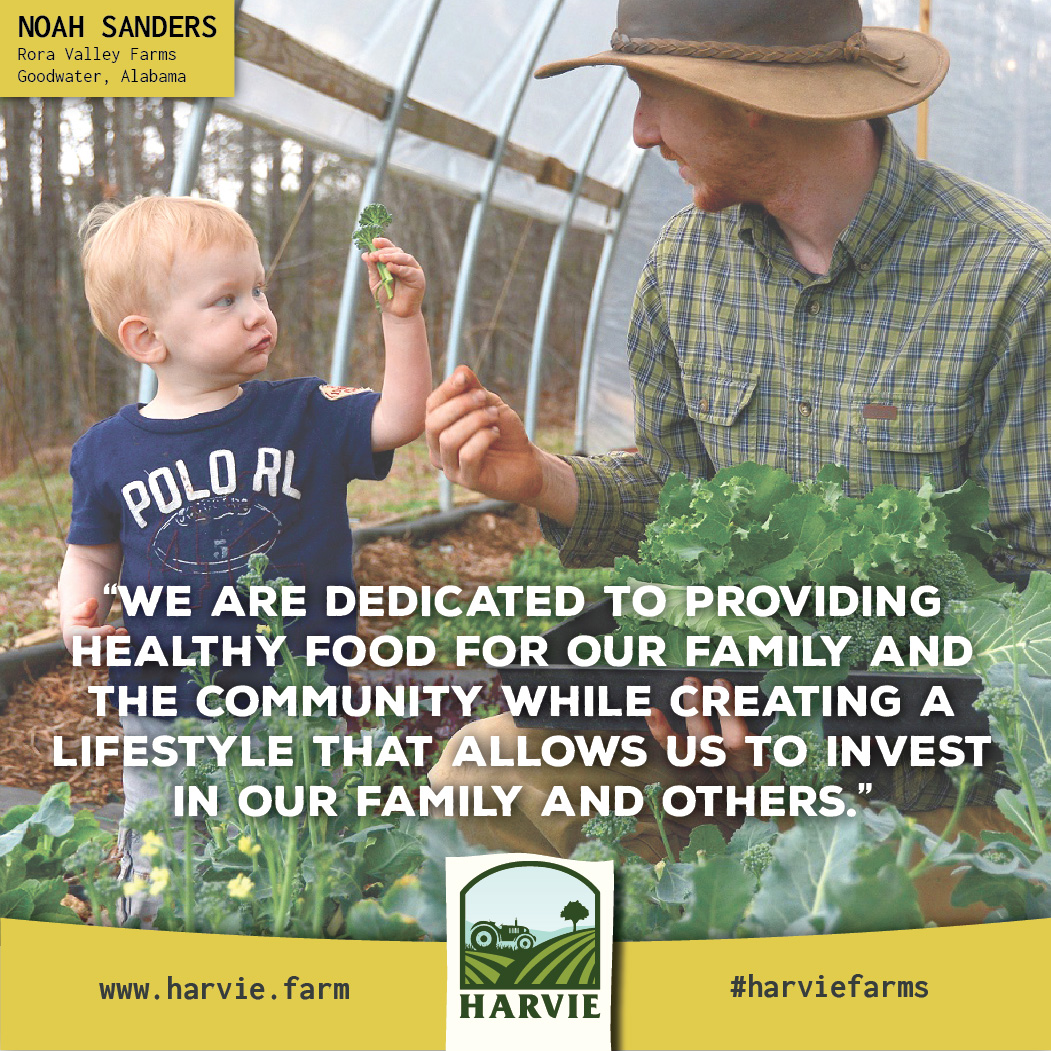 "Why I Farm" social media campaign series
Want to hear it for yourself? Here is what Ford from Sustainable Harvest Farm has to say about the work we've done for him this year:
"Harvie not only provides a great software system for managing your CSA Shares, they also provide tremendous support on marketing. The team at Harive is there to help you promote and market your farm. In the past I would have had to hire a person to do that work, now I've got a wonderful team that helps me and understands my needs. Just this season alone the team at Harvie has created… farm place cards that are great for leaving with new contacts, a farmers market banner, a 3×4 sticker for my box trucks, a food storage guide for everything that we grow, a private Harvie only members FB cooking ideas group, and email content ideas for connecting with more customers. It's so cool to work with a company that truly succeeds when you succeed. It's a win win for everyone.  Thanks Harvie!" ~ Ford Waterstrat, Sustainable Harvest Farm
Think email marketing is dead? Think again! We generated close to 200K in sales from warm lead campaigns for the 19 farms who participated!
Joan at One Straw Farm said  "I would be very encouraging to anybody to try the warm leads (Harvie marketing lead) campaign. It blew me out of the water. I have people coming back from years ago. I've even been getting emails from people saying they are sorry they moved away. I'm happy all the way around. I've gotten 188 shares with Harvie's marketing campaign."
Diane Riehm of Riehm Produce Farm feels like we are part of her farm staff: "Stefanie has been a plus as the Harvie Farm's community manager when it comes to marketing. She responds quickly. Works tirelessly to make sure that our farm gets the best looking materials and tutorials for our CSA customers so they are comfortable with the customization and personal profile tools. She has gone beyond our expectations with her skills in putting together for us drip campaigns and sales funnels tools. It feels like she is part of our staff here at the farm. If you want to bump up your CSA game just pick her brain and you will love what she does". ~ Diane Riehm, Riehm Produce Farm, Tiffin OH
We also help your members be the most successful farm share members they can be: because what's the point in spending all that time on marketing and sales if they never return?
A few key things we've done this year are:
Launched a Harvie Member private Facebook group that has seen lively daily conversation from members all over the US, Canada and Australia.
Provide your members with a thorough customer training series to get them familiar with the new system for you.
Ongoing creation of weekly recipe cards, storage tips, and videos to help members cook with their farm share.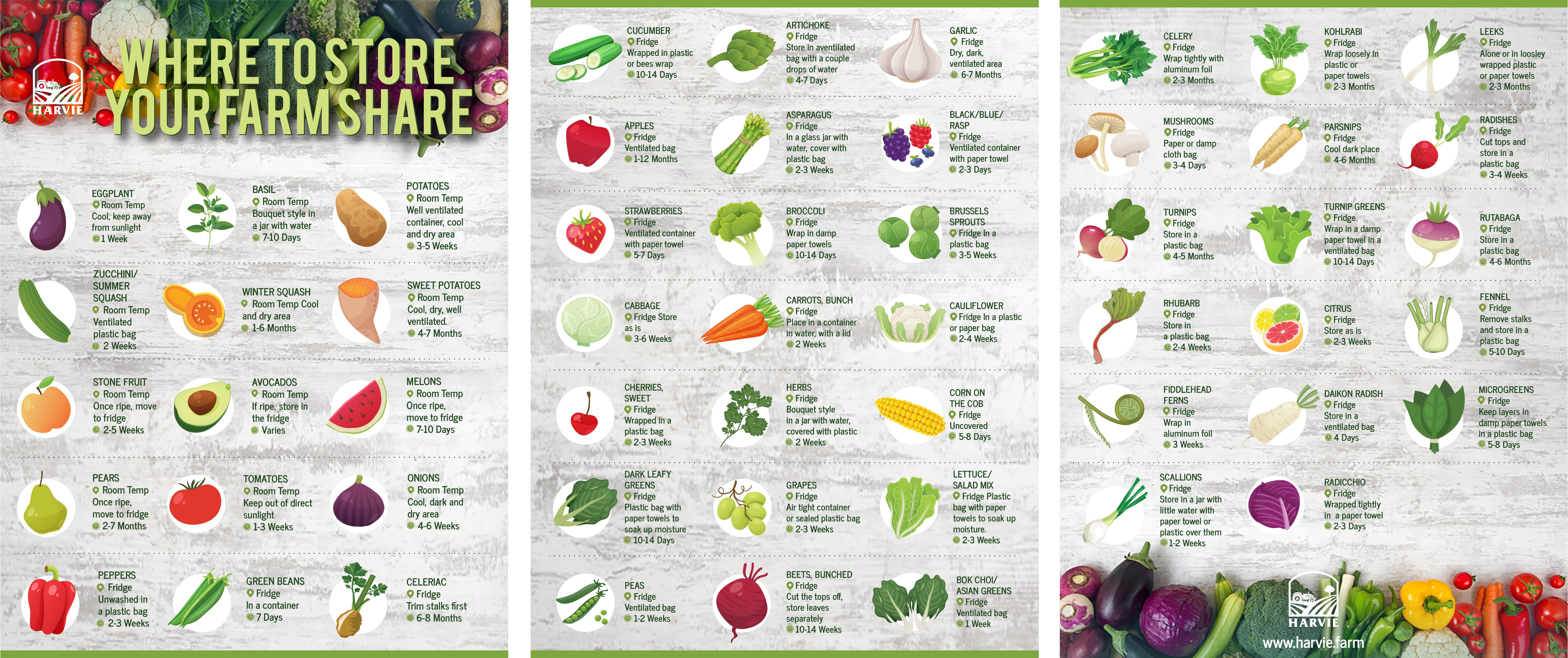 Where to Store Your Farm Share Reference Guide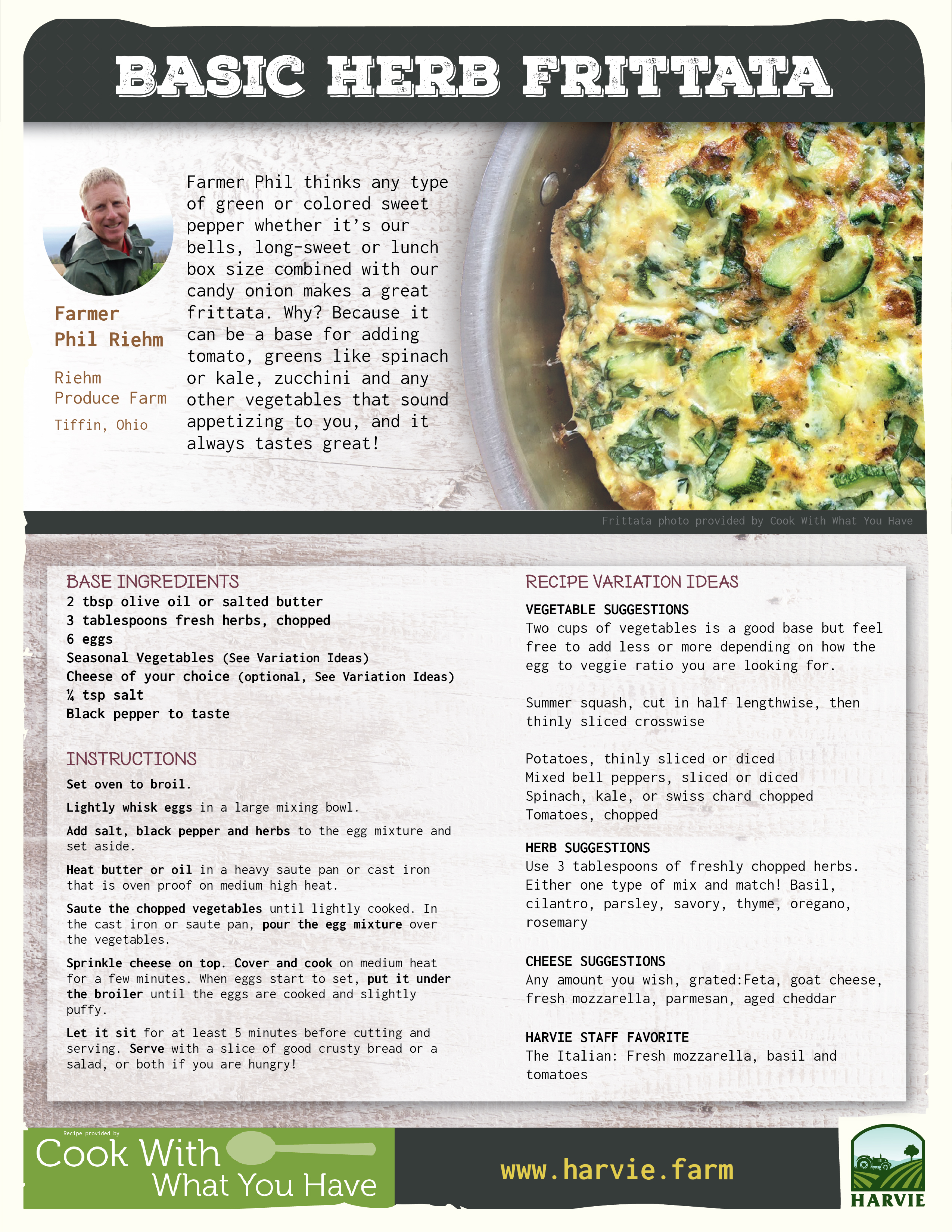 First recipe card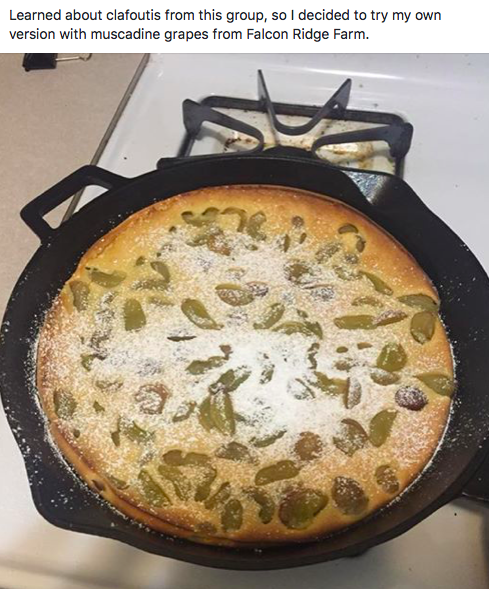 Harvie members being inspired by other Harvie members on the member Facebook group
When your farm joins Harvie, you are not only getting a great software system: you are getting a whole personalized marketing team right at your fingertips, because we don't succeed unless you do!
Have questions about the marketing services we provide our Harvie farms? Feel free to reach out to me at stefanie@harvie.farm.
-Stefanie Jaeger
Harvie Community Manager
stefanie@harvie.farm
Also check out: