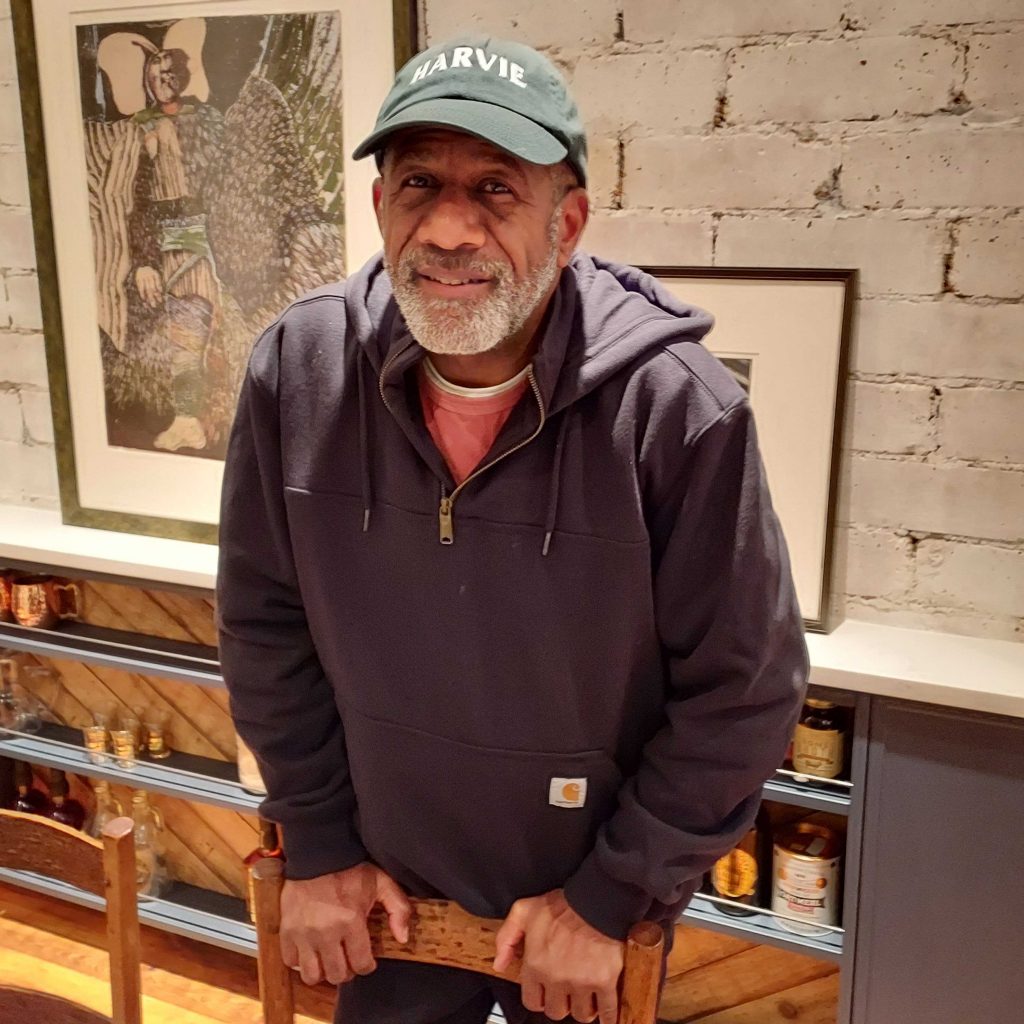 Behind the Box is Harvie's way of connecting you to the people behind your weekly grocery delivery.
Meet Art Perkins, an Operations Assistant at Harvie who's been with the company since August of 2021. He got on board with Harvie through an employee he met at a cafe — as he says, "that meeting and conversation sparked my interest when I came across the job listing for Harvie. Bonus for all, that cafe owner is now a Harvie supplier. Small world!"
What is the last thing you ate?
Stripetti Squash with a Sweet Italian Sausage Ragu.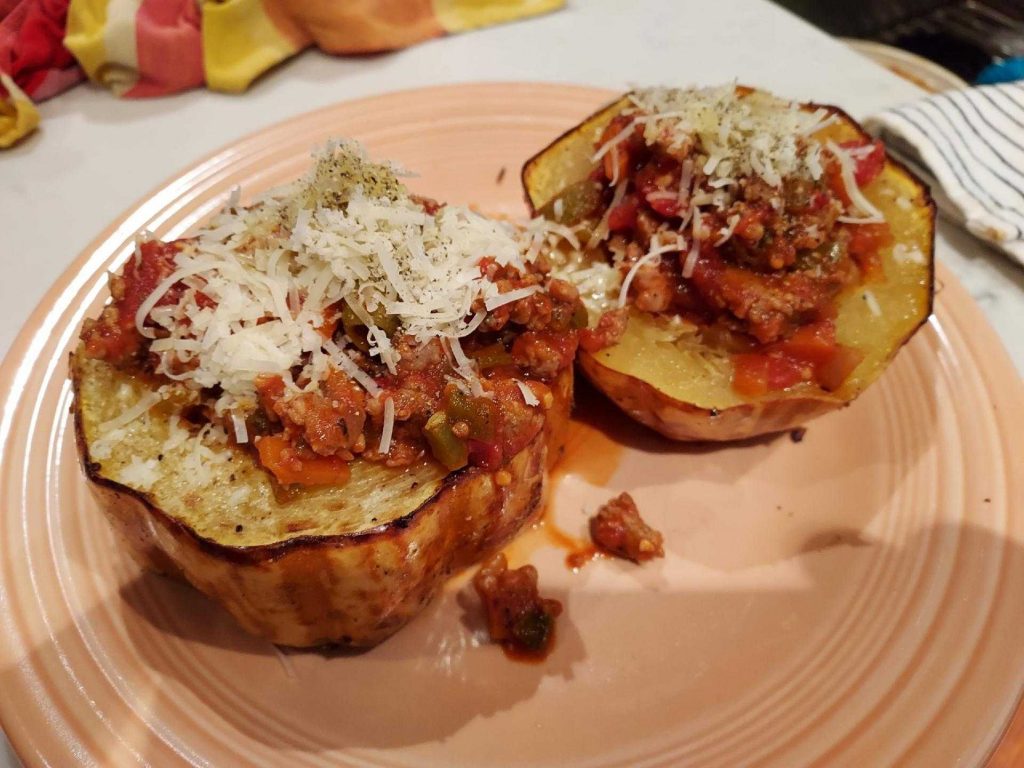 What is your favorite comfort food, go-to meal, or recipe?
Pizza!
What is your favorite Harvie product?
Sprezzatura Cheesy Artichoke Dip.
What is your favorite spot in Pittsburgh?
Allegheny Commons Park on the Northside. (My second choice? The Park House — when it reopens, I hope!)
What's your favorite thing about Harvie/working for Harvie?
I've met some really nice, interesting people through Harvie. I like watching this company grow and I love seeing the product assortment (especially the produce!).